Most Sundays
10:00Am worship in the sanctuary
Features music with an organ, Sanctuary Choir, Handbell Choir, and more
Includes responsive scripture readings and prayers
11:15am worship in the chapel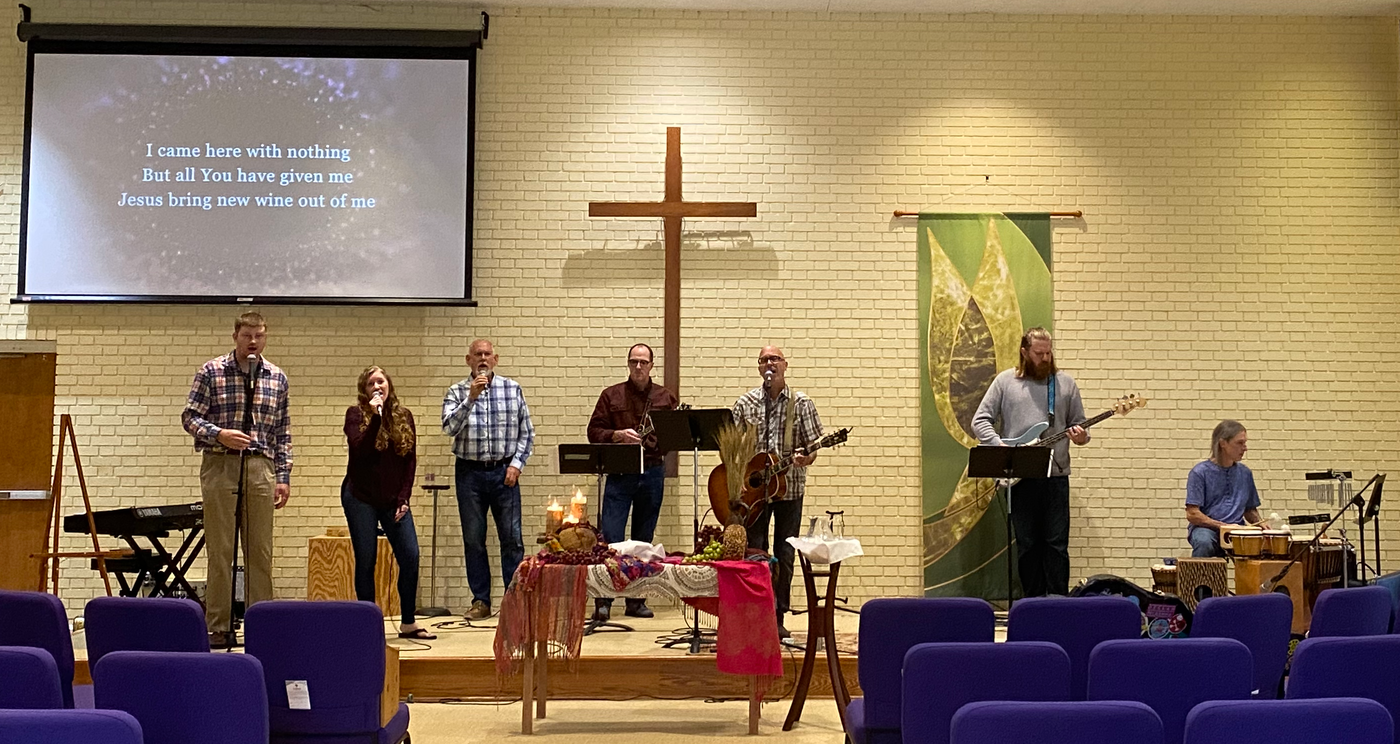 Features music with an acoustic guitar, drums, Chapel Worship Band, and more
Casual setting
Kids & Family Worship (PRE-K - 5th GRADE)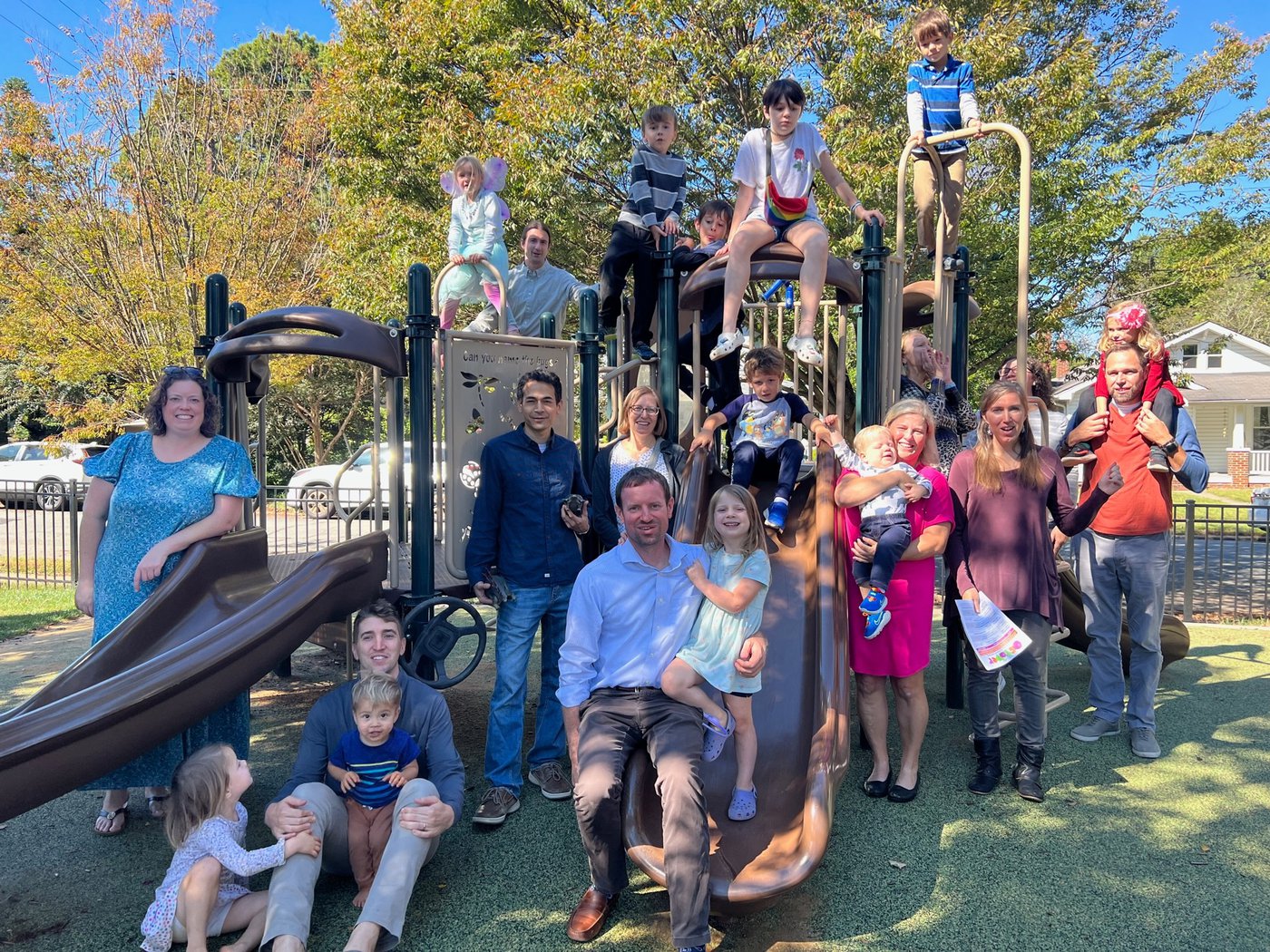 Join us Sunday mornings during both worship services in Room #215, for an opportunity to learn about Jesus with adults and children. There's a lot of jumping, singing, dancing, learning and laughter every week!
During the summer months worship moves outdoors to the PRAYground, EVERYONE is welcome!
Nursery (INFANTS - 4 YEARS)
Child care is available during both worship services:
for infants – 18 months in Room #121
for our preschoolers aged 18 months – 4 years in Room #120.
We want you to know your child is safe and comfortable so you can focus your attention on worship.
5th Sunday Worship at 11:00am
In months with five Sundays, join us for a combined worship service, usually on the 5th Sunday, unless otherwise noted
Location on campus unless otherwise noted
Holy Communion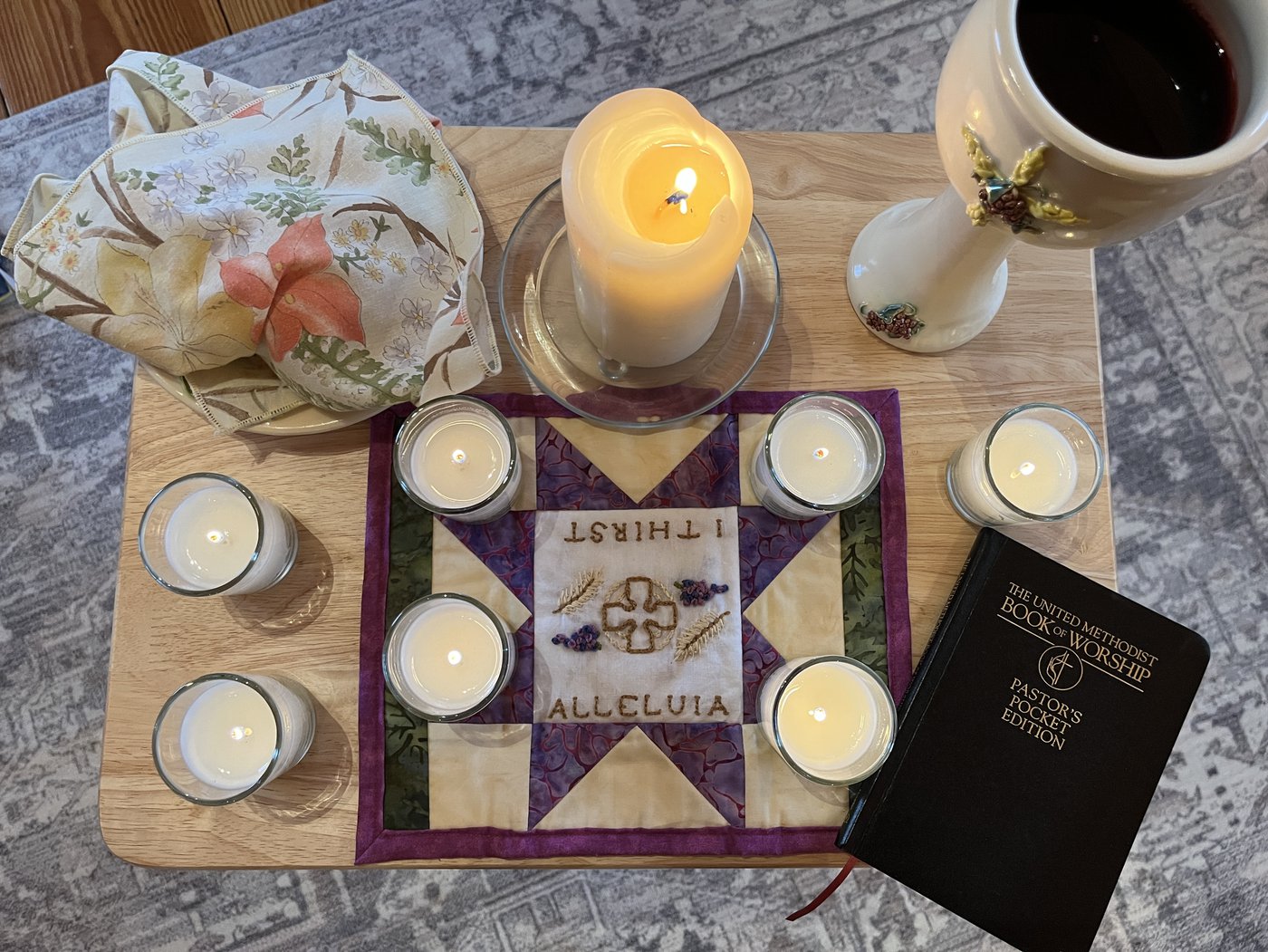 Holy Communion is celebrated on the 1st Sunday of each month in both worship services. We have an 'open table,' which means all are welcome to participate in communion at Ardmore UMC, regardless of your background, upbringing, or wherever you are in your faith journey.
HOME COMMUNION MINISTRY
Unable to attend worship in-person and want to receive holy communion? Contact our Senior Ministries Coordinator Mary Jo Brewer to learn more.