Submit a Prayer Request
Stephen Ministry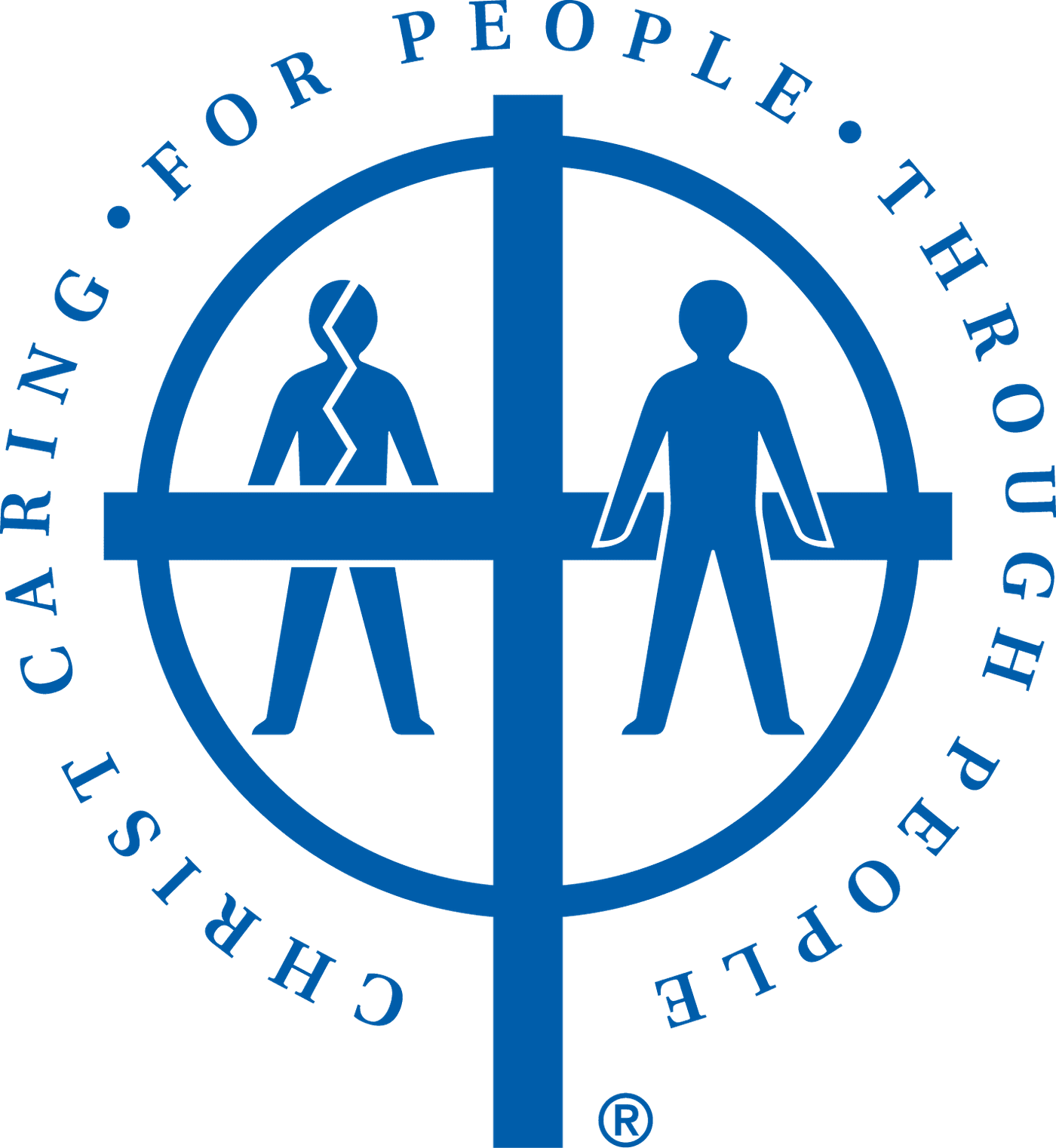 Are you going through a difficult time?
Stephen Ministers are members of our congregation who listen, care, encourage, and provide emotional and spiritual support to people who are facing a crisis or going through tough times. The care you'll receive is confidential, free, and very helpful.
Stephen Ministers have received special training to provide one-to-one Christian care to people in our congregation and community who are experiencing grief, loneliness, divorce, hospitalization, disability, job loss, and many other life difficulties.
To learn how you (or a friend, neighbor, coworker, or relative) can receive care, call our office (336.723.3695) and ask to speak with a pastor or Stephen Leader.