Through the Week School (TTWS)
Ardmore United Methodist Through the Week School (TTWS) is a vibrant weekday ministry of Ardmore UMC. We are a half-day program (9:00-12:00) with optional Lunch Bunch until 1:00. We have 3 wonderful playgrounds, large classrooms with natural light, and exceptional teachers! With over fifty years of outreach ministry, we continue to show families the love of Jesus and the hospitality of Ardmore UMC. We are blessed with wonderful children and families that bring our halls alive Monday through Friday, September through May each year. We would love to give you a tour, and we hope you will join our family.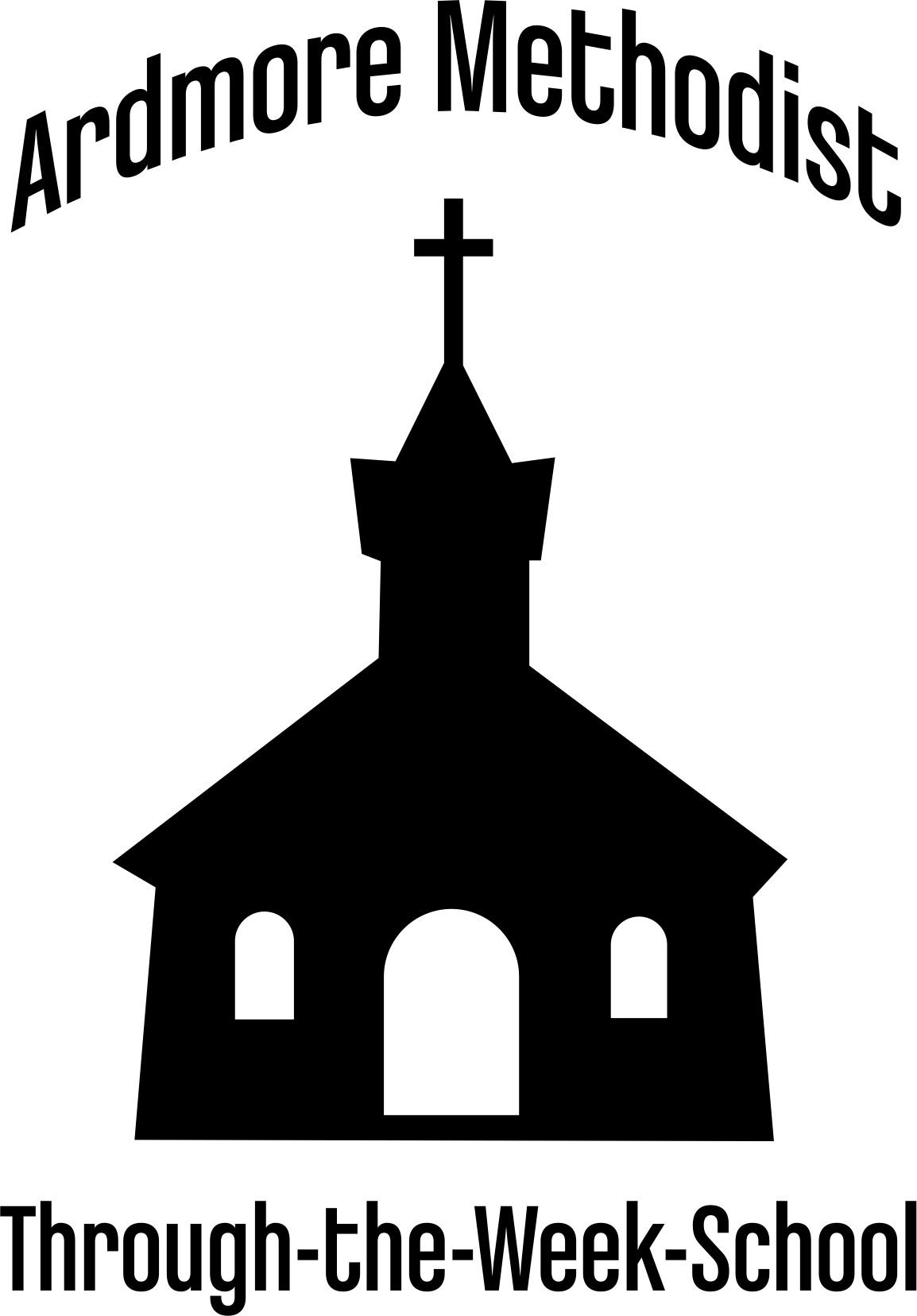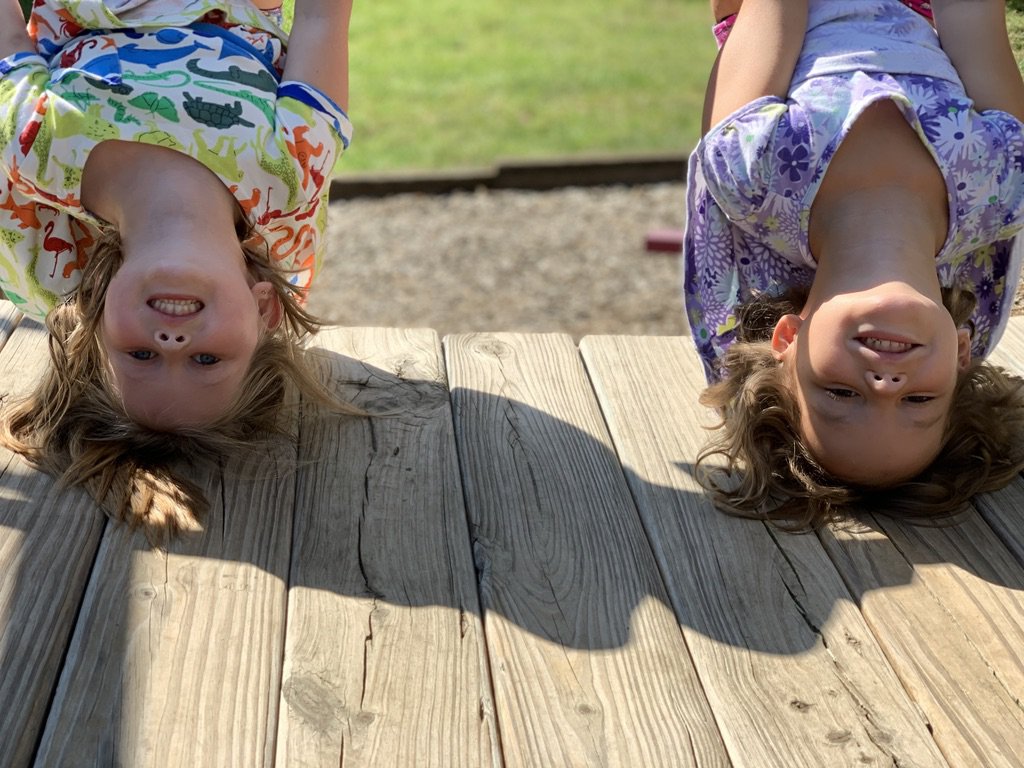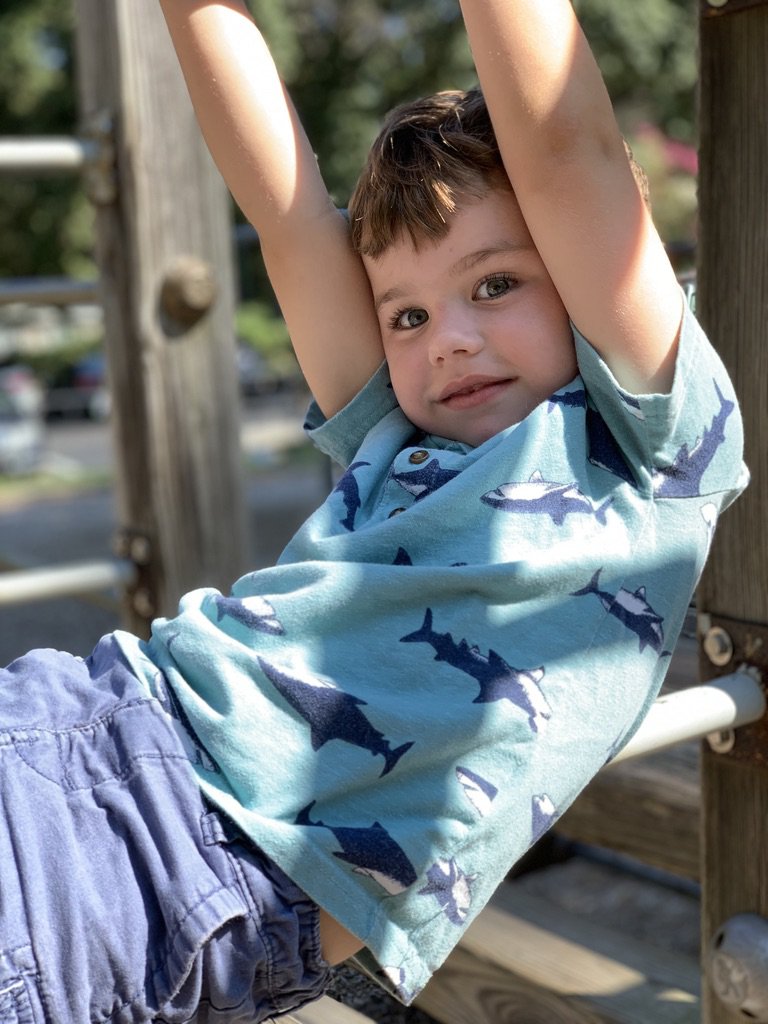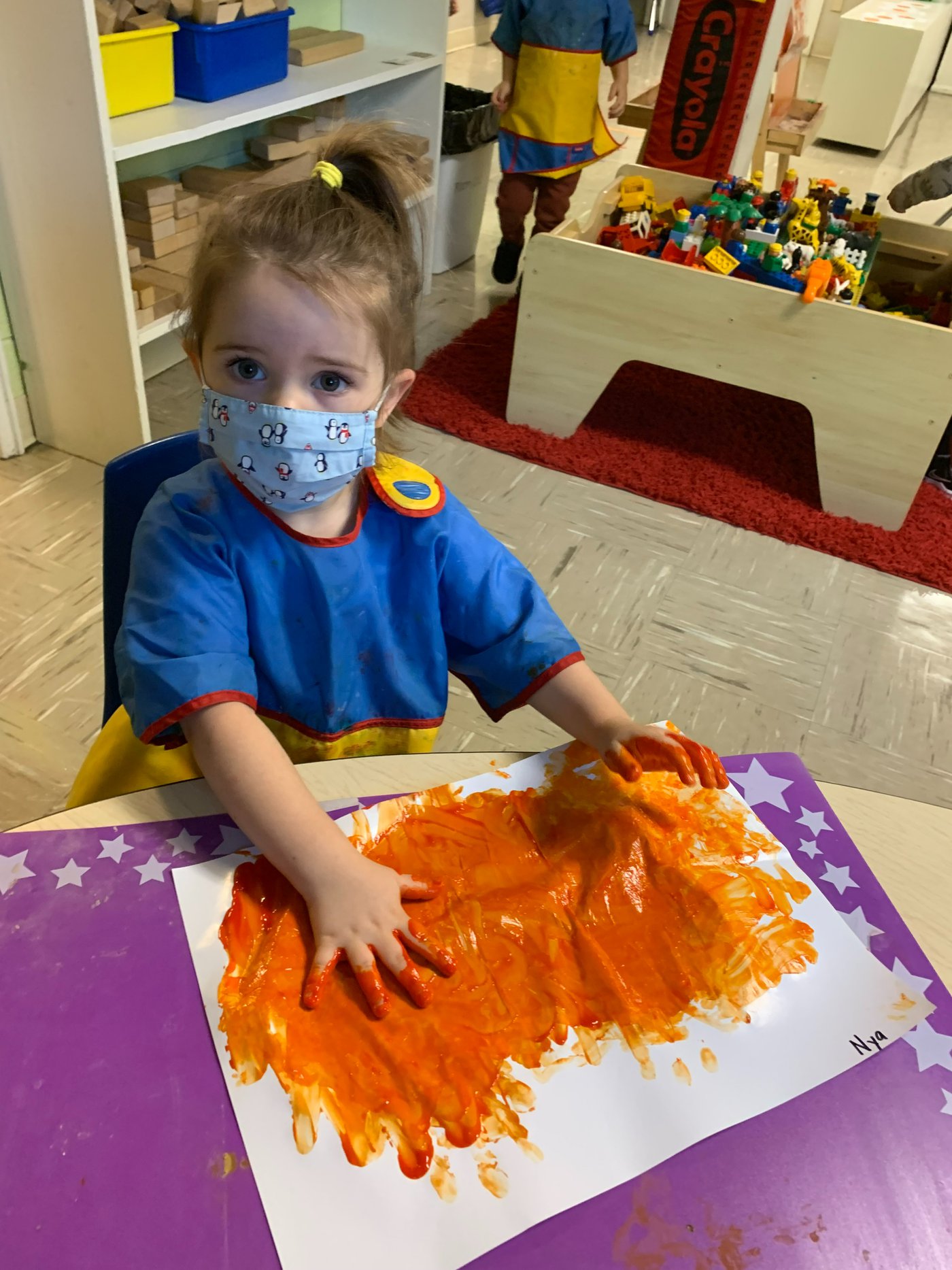 2023-2024 Registration
Ardmore Methodist TTWS is excited to announce registration for 2023-2024!
You can mail your registration to the address below or drop it off in the preschool office between 9-12. Registration forms and tuition information are available through the links below. We offer 2-5 days classes for children aged 6 weeks to 5 years. We are hoping to offer a Readiness class next year as well.
Please contact the TTWS office at 336.722.8430 if you have any questions or would like to schedule a tour.
Questions or registration forms may also be emailed to ardmorettws@gmail.com.
-------------------------------------------------------------------------------------------------------------------------------
Mail in or drop off the form and registration fee to:
Director
Ardmore Methodist TTWS
630 S Hawthorne Rd.
Winston Salem, N.C. 27103
2023 Summer Registration
Supporting the Ministry
Would you like to help a child attend preschool at Ardmore Methodist TTWS? You may not know that we have a scholarship fund that helps families in need pay their tuition. Anyone can donate to this fund! Any amount is helpful and appreciated…whether it be $5 or $500.
You can give your donation in honor of someone special…a grandchild who attended preschool here or a teacher that you loved…and if you would like for us to do so, we will put that person's picture up in the hallway and on our Facebook page and let everyone know that they are being honored.
Scholarships are strictly confidential. Families who need help may fill out an application form, and the TTWS Committee votes to approve using scholarship funds to supplement what the family is able to pay in tuition. You may give to this fund several different ways. You can mail a check to the church, put it in the offering plate during Sunday services, drop it off at the preschool office or church office, or pay online using this link:
https://abundant.co/ardmoreumc/give (*In the drop down box choose "TTWS Student Scholarship Fund")
Please make checks payable to TTWS Ardmore UMC, and write "Scholarship Fund" in the memo line so that we know what it's for. You will be a huge blessing to someone who otherwise could not afford to go to preschool. Thank you!!!