Through the Week School (TTWS)
Ardmore United Methodist Through the Week School is a vibrant weekday ministry of Ardmore UMC. With over fifty years of outreach ministry, we continue to show families the love of Jesus and the wonderful love of Ardmore UMC. We are blessed with wonderful children and families that bring out church halls alive Monday through Friday ten months a year.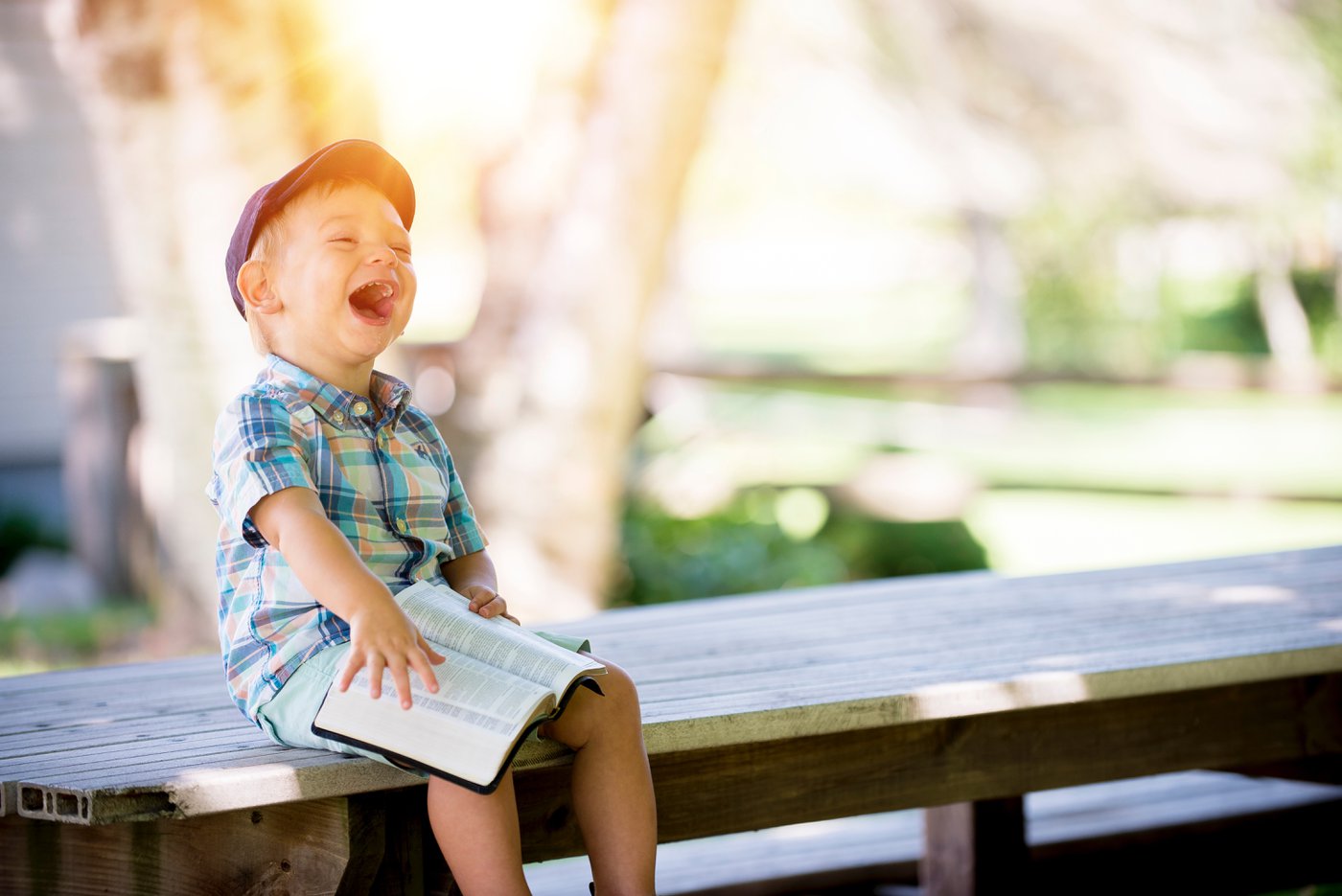 2020-2021 Registration
Ardmore United Methodist Through the Week School is excited to begin Registration for the 2020-2021 school year!
If you are a church member or a family currently enrolled in the program, you may register between February 17 and 21 from 9am until 11:45am. Please print a Registration Form and bring it with you to enrollment. Forms are available through the links below. Registration will be open to the public beginning February 24.
Please contact the TTWS office at 336-722-8430 or email us at ardmorettws@gmail.com if you have any questions.
Click the links below to open PDF files.