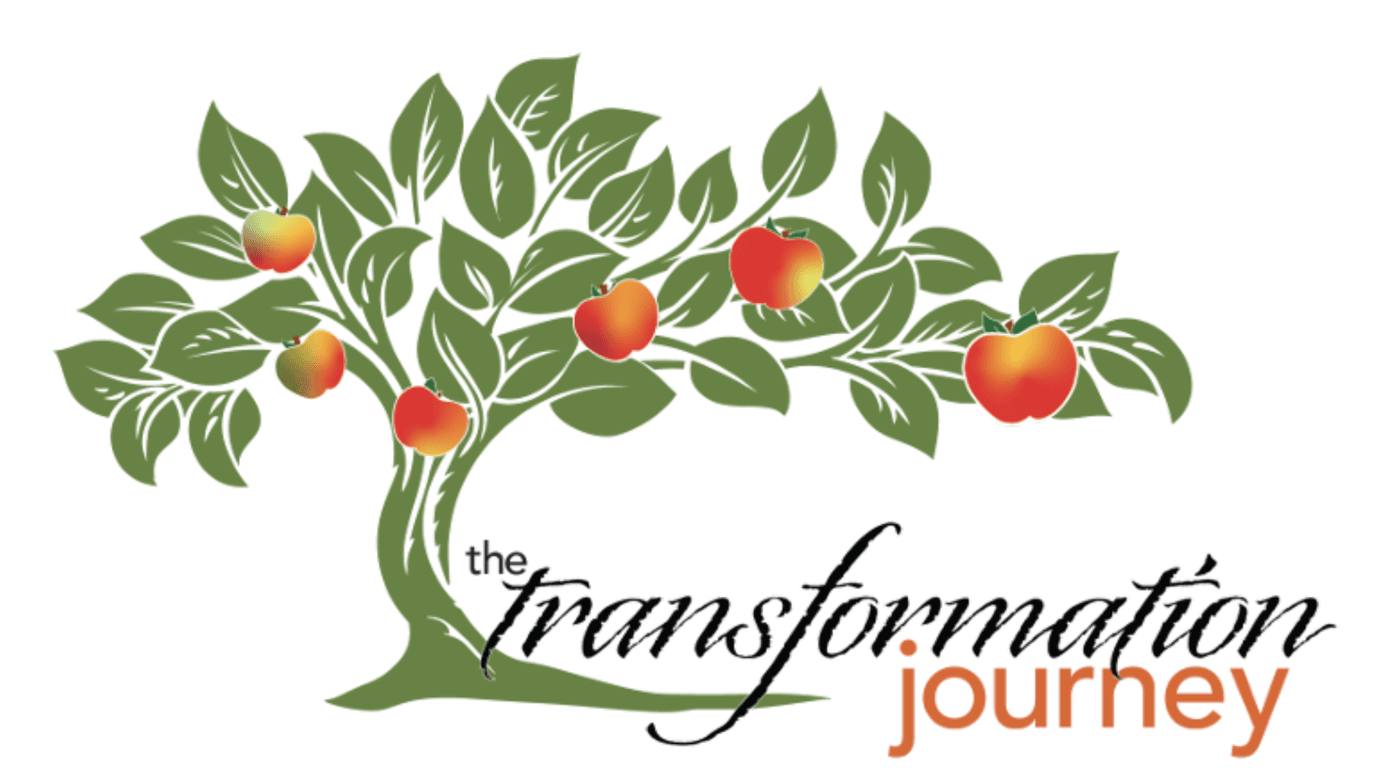 Overview
What is The Transformation Journey?
The Transformation Journey is typically a three-year process of discovery for local churches in the Western NC Conference of the United Methodist Church. It allows church congregations and their laity to fully engage with scripture, identify recommendations that God is calling the church to achieve to fulfill God's vision for the church, and then partner with a Navigator and Guides to embark on a journey of living into God's calling for their church and their role in transforming the world.
When and how did Ardmore UMC begin this process?
We began with a self study phase in the fall of 2020 which presented many challenges due to the timing at the height of the pandemic. The self study report was shared with the Transformation Journey (TJ) Guides who then scheduled time to also meet individually with leaders in the church for deeper conversations.
During February and March of 2021 an online, four-part Bible Study series was conducted, as well as a TJ Discovery weekend session. These opportunities helped discern if Ardmore UMC was being called to enter into the TJ process. In April 2021, the TJ Guides published the report of recommendations based on the surveys and feedback provided in the self study. Two Town Hall-style meetings were held in May 2021 to share the recommendations with the full congregation. A called Charge Conference was held May 17, 2021 to vote on the recommendations report, which passed unanimously.
Recommendations
Compassionately address lingering issues concerning trust of pastors, staff, and lay leadership and how those issues are continuing to impede the current growth and ministry of the church.
Gain clarity about your vision and mission and ways to align your staff, leadership, and ministries with them. Bring specificity to who God is calling Ardmore to be and to do in these times.
Train, equip, and empower laity to engage in relational evangelism/witness ministries to reach new people for Jesus Christ.
Continue to grow your discipleship process for all ages to include new people and help your existing members grow deeper in their faith and more robust in their serving and giving. Couple this with a structured process for equipping and training lay leadership.
Maximizing the assets of your worship services, facilities, and location.
What were the results of Recommendation #1?
Rev. Meredith Martin, a licensed clinical social worker with Crossnore School & Children's Home facilitated five sessions over Fall 2021 and Winter/Spring 2022 to help process lingering issues related to trust of pastors, staff, and lay leadership. The techniques and trauma-informed practices that were introduced and practiced have provided a healthy foundation for moving forward. We are now better equipped to discuss and process difficult topics when there is disagreement while continuing to approach one another in a loving, empathic way.
How can I support Recommendation #2 that is now under way?
This next phase includes a series of questions for the church community to help us collectively determine what AUMC is currently doing well (based on Jesus's example of loving our neighbor) and where we can intentionally focus and maximize the ministries and outreach that will fulfill God's mission for our unique church community.