Through the Week School (TTWS)
Ardmore United Methodist Through the Week School is a vibrant weekday ministry of Ardmore UMC. With over fifty years of outreach ministry, we continue to show families the love of Jesus and the wonderful love of Ardmore UMC. We are blessed with wonderful children and families that bring out church halls alive Monday through Friday ten months a year.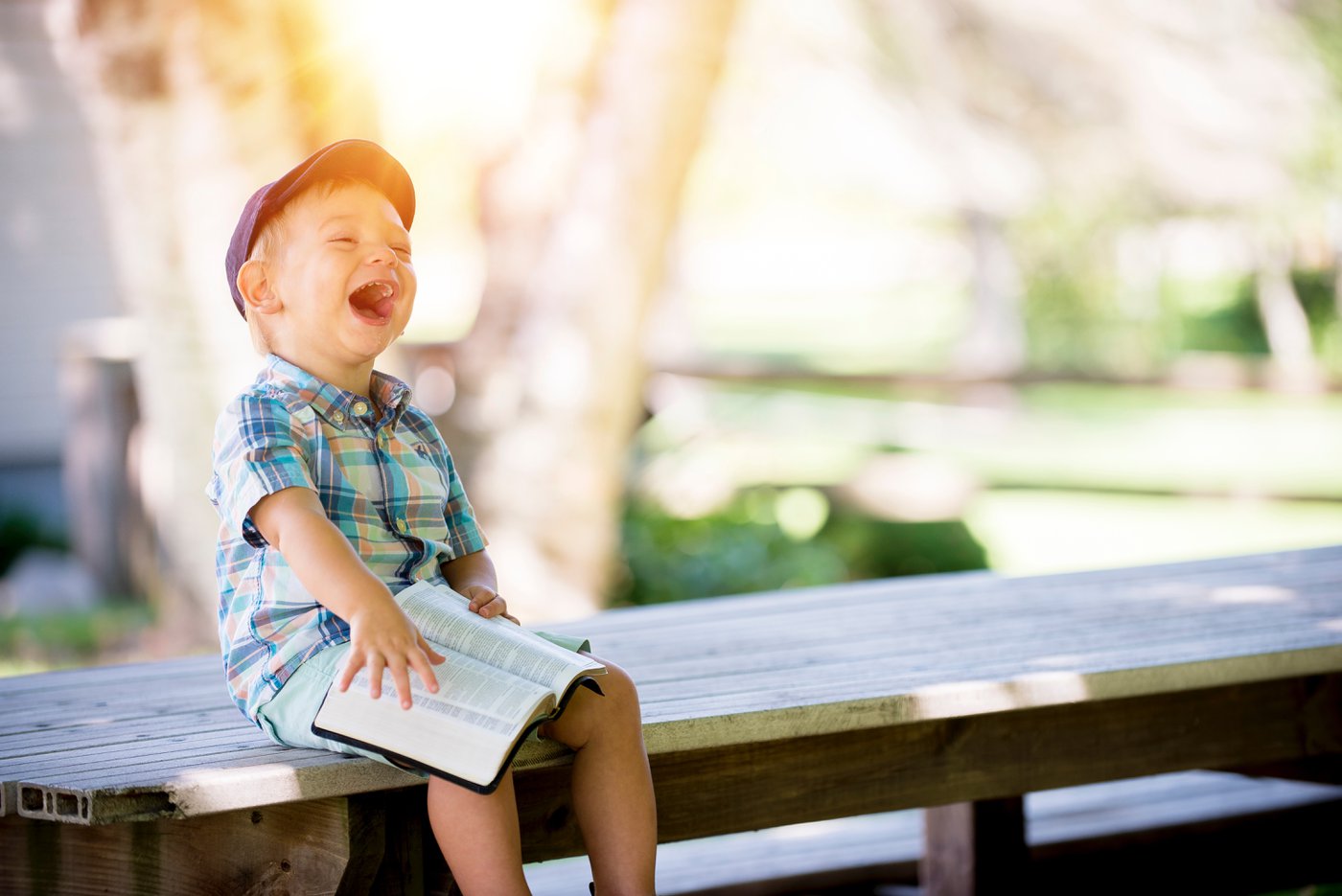 2021-2022 Registration
Due to the COVID-19 protocols currently in place, we will not be offering a summer program this year. We will offer a regular Preschool program beginning in September 2021 and we look forward to seeing all our wonderful children and families at that time. The TTWS Committee has developed reopening safety protocols that will be in place when school begins. Those protocols will be shared with families later in the summer prior to the start of school.
The following is a schedule and procedures for our registration process. If you have questions or need assistance with the process, please do not hesitate to call the TTWS office at 336-722-8430. Many of you previously paid a registration fee for the 2020-2021 school year. We will honor this fee as a payment for registration fees for the 2021-2022 school year. We will take any additional fees needed for registration or provide any prior registration refunds as well.
-------------------------------------------------------------------------------------------------------------------------------
Mail in or drop off the form and registration fee to:
Ardmore Methodist TTWS
630 S Hawthorne Rd.
Winston Salem, N.C. 27103
Please feel free to contact the TTWS office with any questions or concerns at 336-722-8430.
We are so excited to be able to offer preschool classes again. The sounds of fun activities and children's laughter will be a welcome and much needed change.