Traditional Music
Sanctuary Choir rehearsals are held on Wednesday evenings at 7:00 pm in the Choir Room 207.
Handbell Choir rehearsals are on Thursday evenings at 7:30 pm in the Bell Room 301.
For more information, contact Matthew Bacon (336-723-3695 ext. 106, matthew@ardmoreumc.org).
Contemporary Music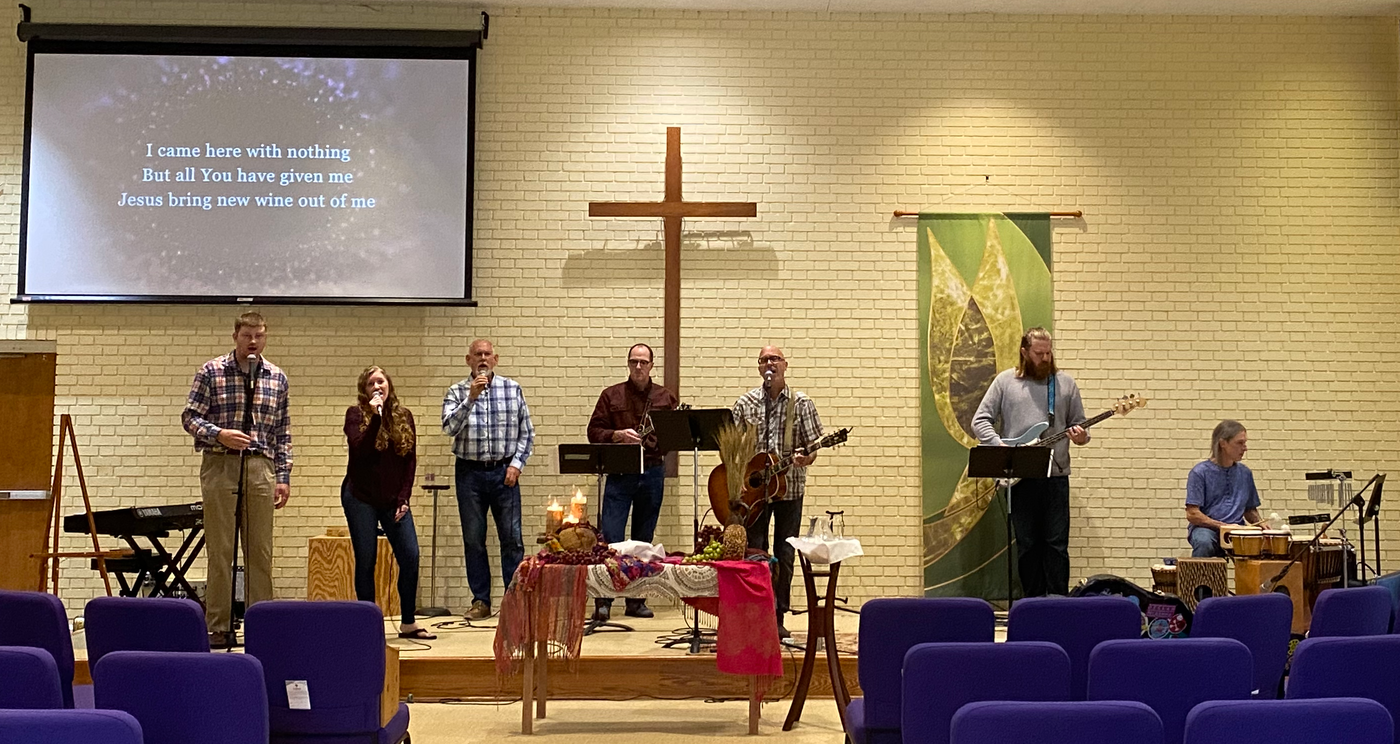 Worship Praise Band plays each Sunday morning during the 11:15 Contemporary Service. Rehearsals are held on Saturdays at 11:00 am in the Chapel.
For more information, contact Jerry Chapman (jerry@ardmoreumc.org).