Connect with Us
Office Hours: Monday-Thursday 9:00am-4:30pm Friday 9:00am-11:00am
630 S. Hawthorne Rd.
Winston-Salem, NC 27103
Email us at admin@ardmoreumc.org or call our office at 336-723-3695.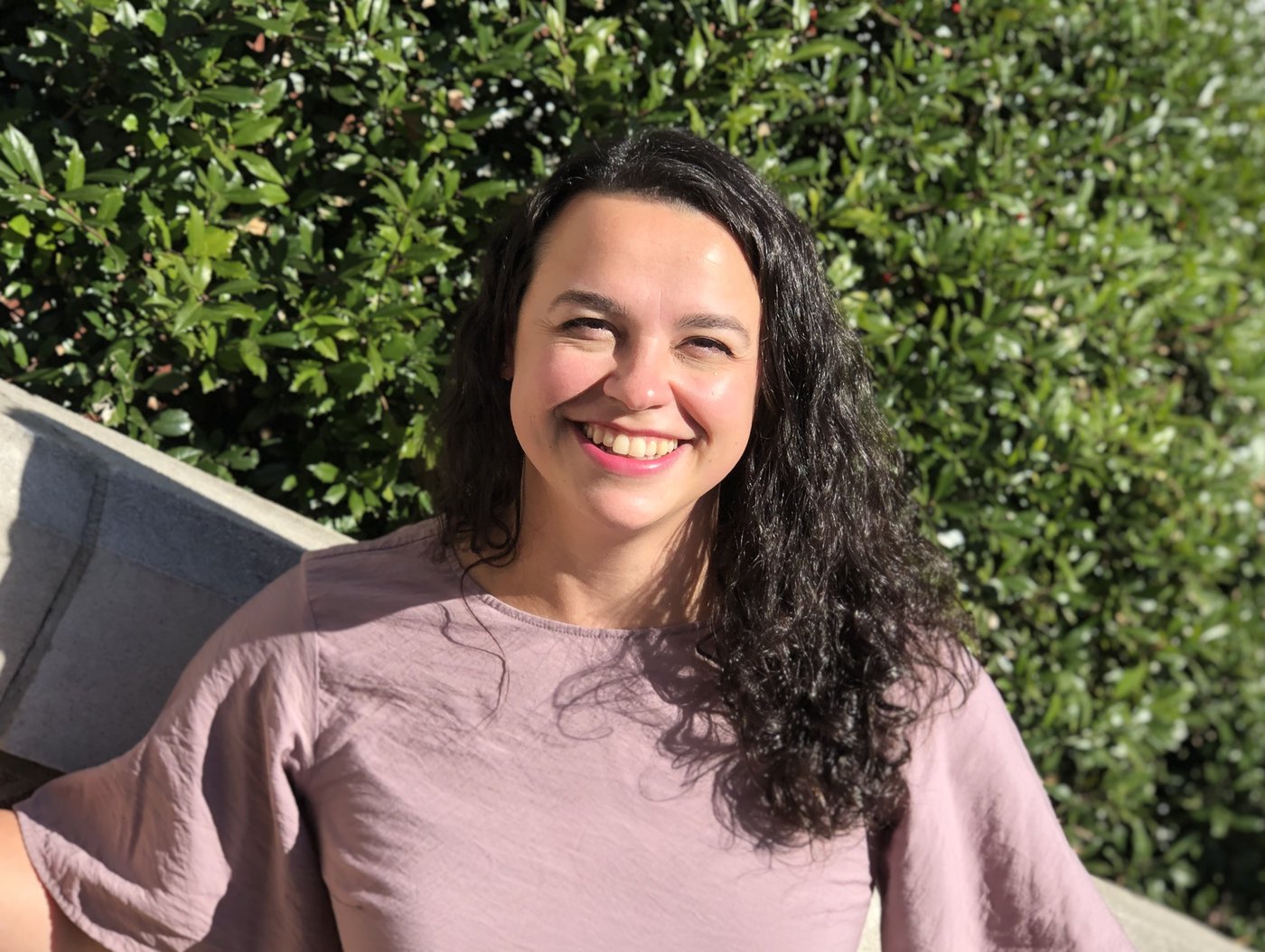 rev. Katy Medinas-Lockley - Associate Pastor
Katy grew up in Fuquay-Varina, NC. She graduated from East Carolina University in 2016 with a BA in Religious Studies and a minor in Business Administration. She then attended Duke Divinity School, obtaining her Master of Divinity in 2019. Katy has experience working as a healthcare chaplain, both in hospitals and in hospice. Her passions for ministry include walking alongside folks during difficult times and empowering God's people to be the hands and feet of Christ in a world needing love.
In all she does, Katy strives to embody Proverbs 3:5-6: "Trust in the Lord with all your heart; don't rely on your own intelligence. Know him in all your paths, and he will keep your ways straight" (CEB).
Katy enjoys spending time with friends and family, cooking, creating art, and playing all kinds of games (board games, card games, video games, etc.). She is married to her husband, Jeryl, who is in the Physician Assistant program at Wake Forest University.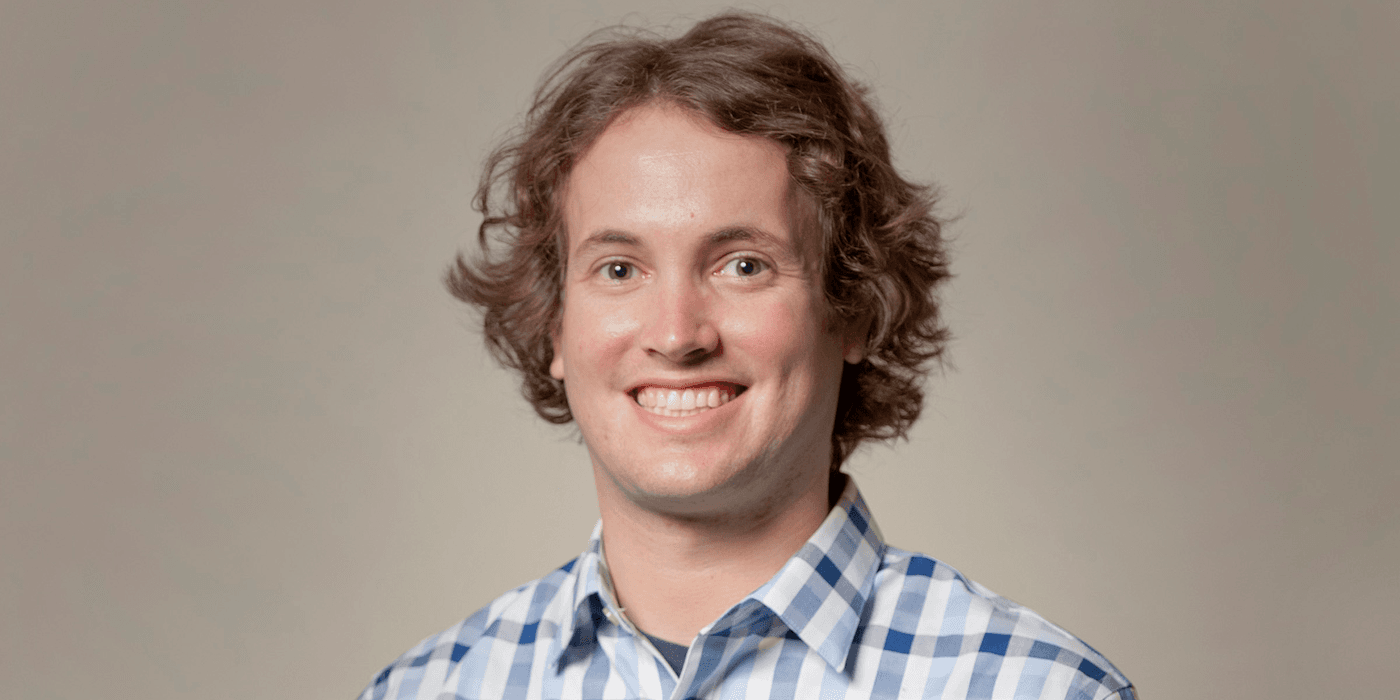 Matthew Bacon - Director of Traditional Music
Hailing from Grand Rapids, Michigan, Matthew Bacon is a self-described liturgical mutt having served parishes in Michigan, Minnesota, Colorado, North Carolina, and New Zealand. Before his current appointment at Ardmore UMC, Matthew served as Organ Scholar at Duke University Chapel and ChristChurch Cathedral in ChristChurch, New Zealand. In New Zealand, Matthew accompanied a professional choir of Men and Boys for six weekly services. Matthew holds the Master of Music degree from the University of North Carolina School of the Arts and a Bachelor of Music degree from St. Olaf College (Northfield, MN). His primary instructors include James E. Bobb and Dr. Timothy Olsen. When Mr. Bacon is not sizzling on the Organ, he can often be found lifting weights, practicing his liturgical comedy routine, or playing with his rescue puppy, Schubert.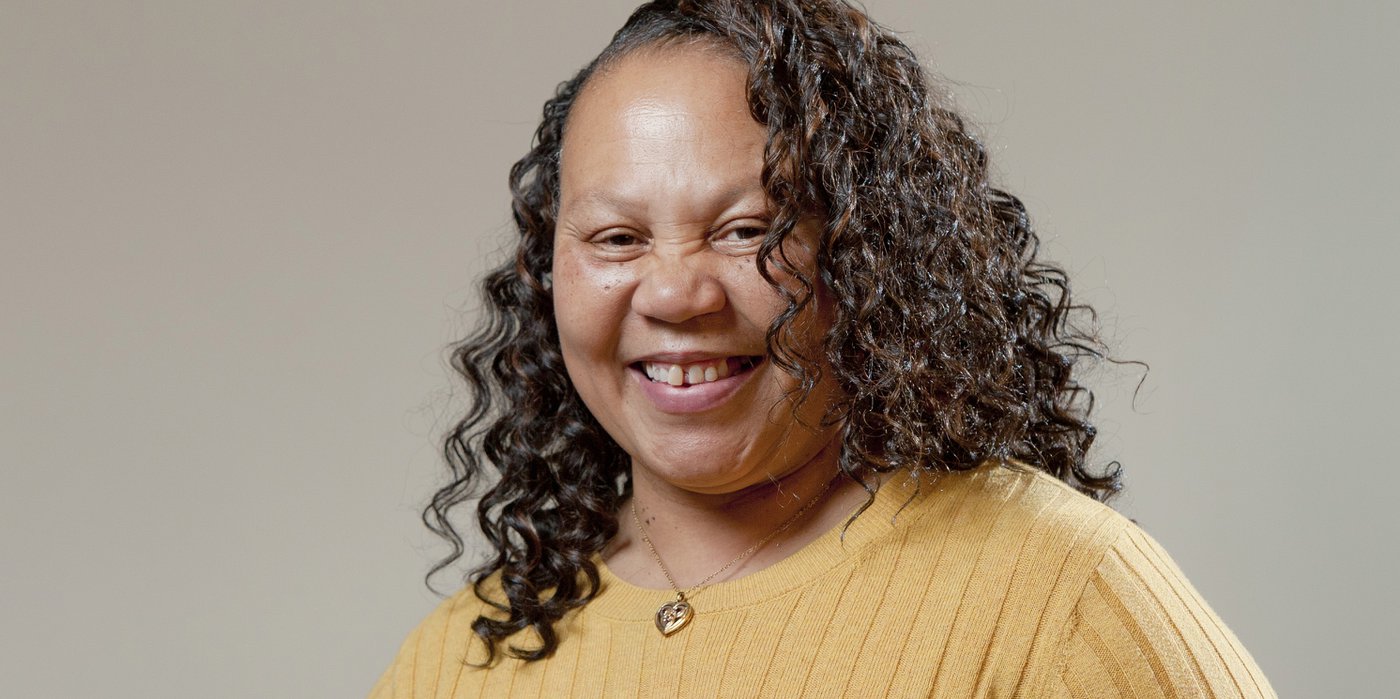 Catherine Booth - Custodial Staff
Cat was born in North Carolina and has lived in Winston-Salem for all of her life. She graduated from Parkland Senior High School. She has worked for Winston-Salem Forsyth County School at Bolton Elementary for 24 years. Cat has been married to her spouse, Thomas Booth, for 14 years. Together they have 5 girls, a son, and 9 grandchildren. Cat enjoy watching sports, football, and basketball. Her favorite teams are the Carolina Panthers and the Carolina Tar Heels. She enjoys working for Ardmore United Methodist Church part time and helping out with the Food Pantry.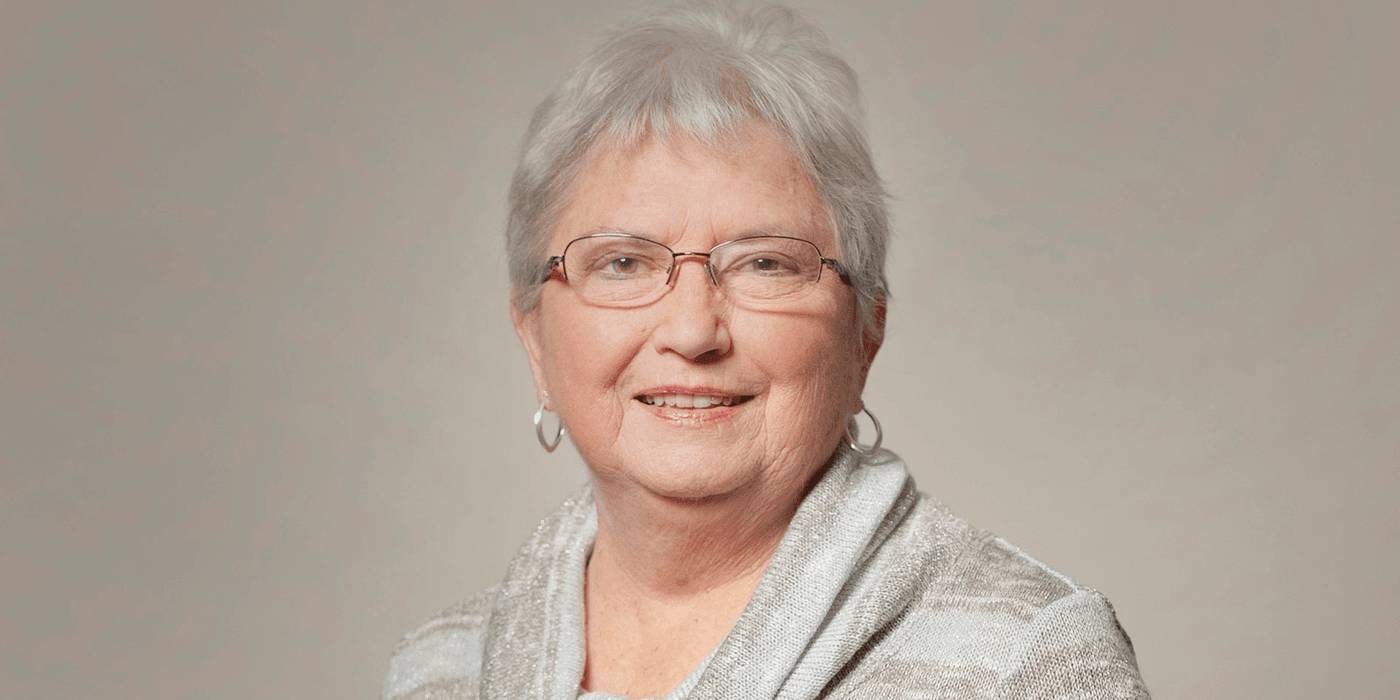 Mary Jo Brewer - Coordinator, Senior Adult Ministries
Mary Jo was born and grew up in Siler City, NC. She enjoys reading (mostly mysteries), traveling, sports, working word puzzles & jigsaw puzzles and spending time with family and friends.
Mary Jo graduated from Appalachian State University in 1968 with a B.S. degree in Elementary Education and in 1980 with a M.A. degree in Early Childhood Education. She completed her student teaching in Winston-Salem and remained here to teach for 30 years. After retirement in 1999, Mary Jo began working part time at Ardmore's TTWS and later became Ardmore's Coordinator for Senior Adult Ministries, which she thoroughly enjoys.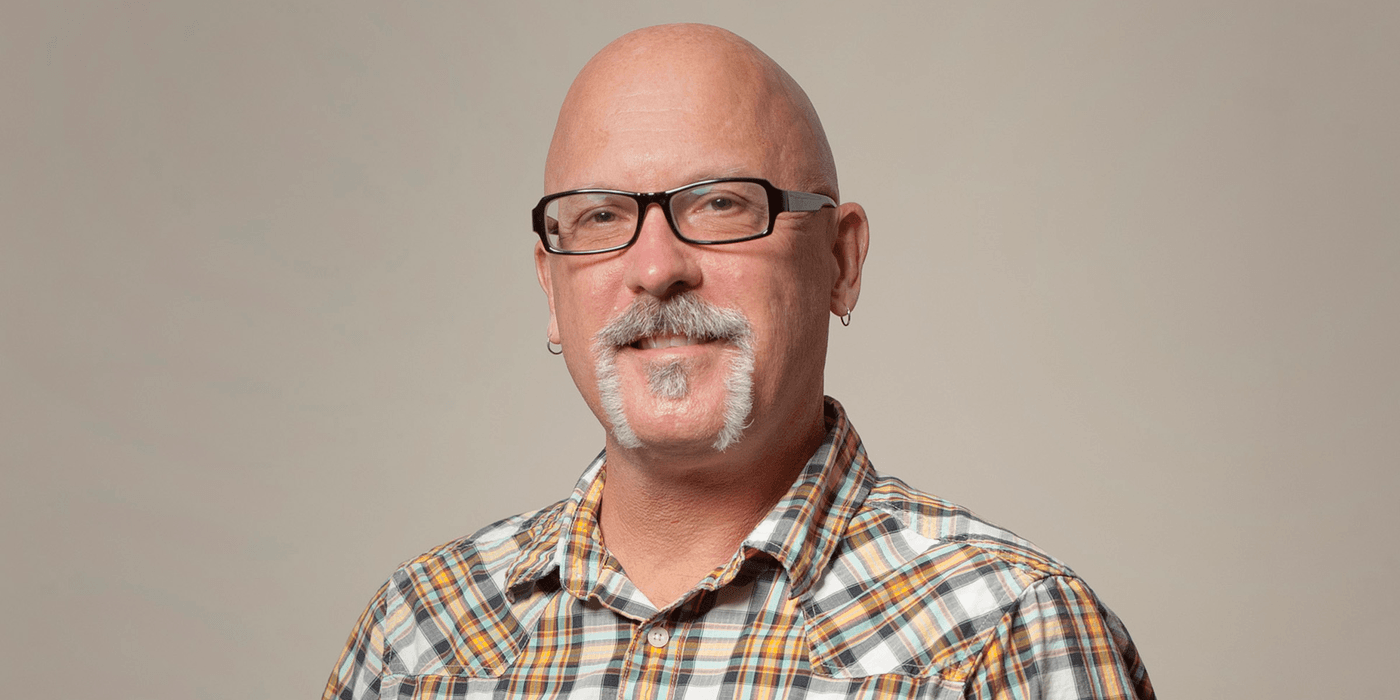 Jerry Chapman - Director of Contemporary Music
Jerry was born in Connecticut, but moved south as quickly as he could. He grew up in Winston-Salem and attended RJ Reynolds High School before heading to Furman University in Greenville, SC, where he majored in Philosophy. He immediately jumped into music full-time, playing in countless bands, releasing CD's on a regular basis, and traveling the country playing music (he has played shows in 46 states & 3 countries). He was the Youth Minister at Central UMC in Mount Airy, NC for 3 years before turning his attention to leading worship 11 years ago. He is married to Jennifer and is father to Georgia (18) & Matthew (16). He loves Jesus, life, his family, music, running, and sushi.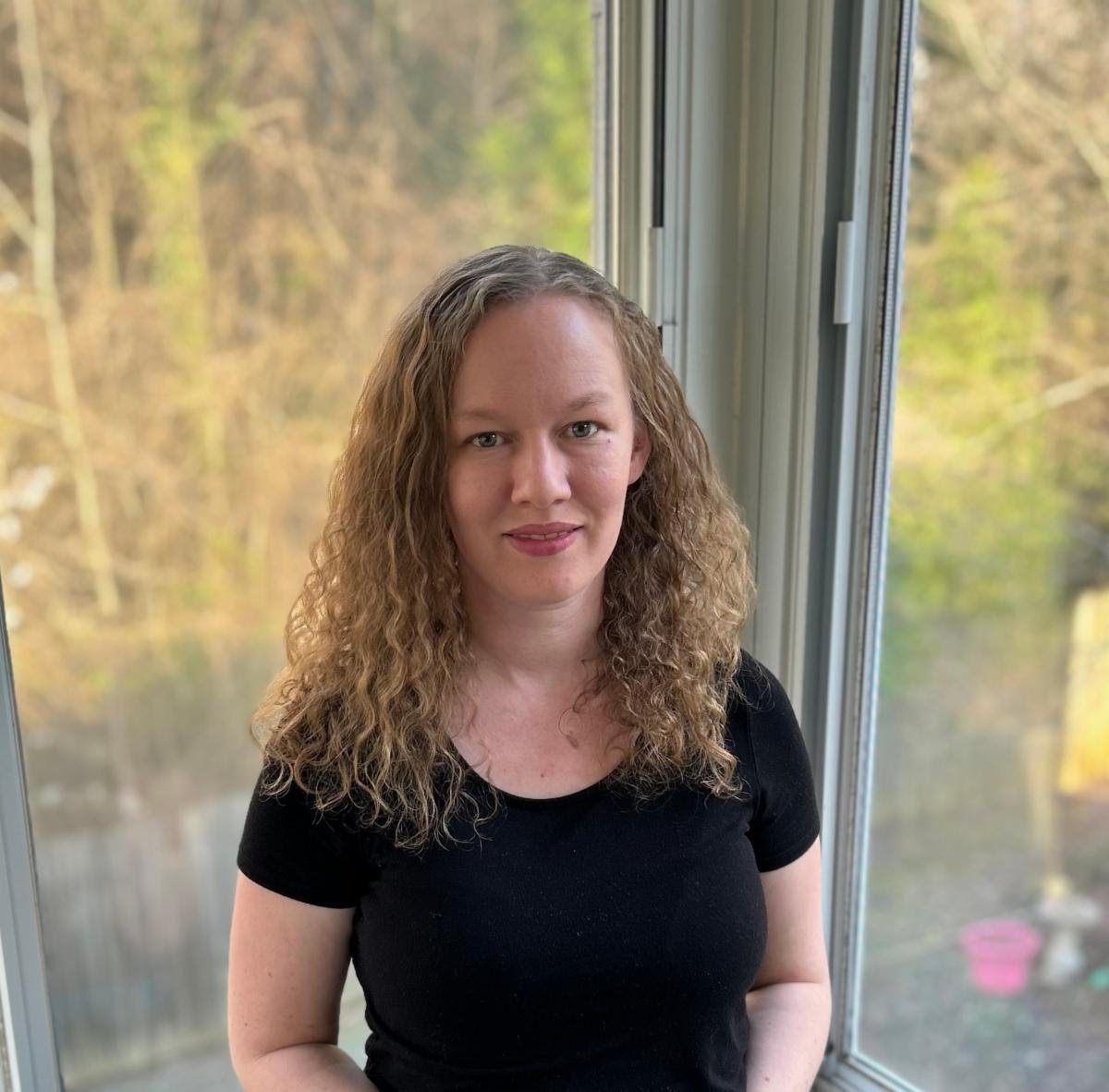 Elizabeth corney - TTWS director
Elizabeth Corney brings a wealth of knowledge with great experience and qualifications as she has served for the last eight years as the Director of Friedland Moravian Child Care Center. She is married to Reed Lawson the pastor at Christ Moravian Church in Winston-Salem and they have three young children.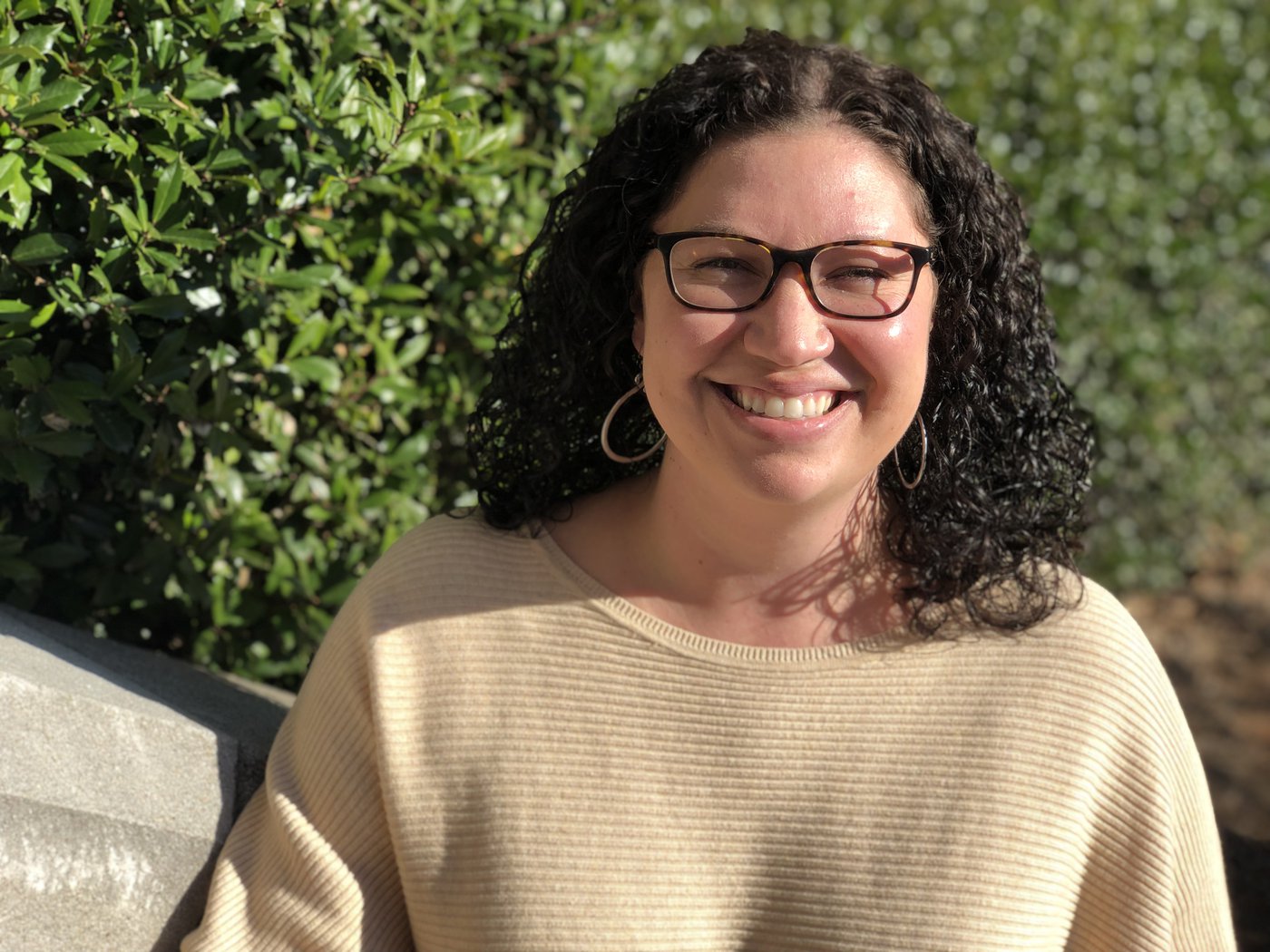 Jessica Dalton - Director of Christian Education
Jessica was born and raised in Kernersville, NC, and has lived in Ardmore for the last 10 years with her husband, Josh, who works as an analytics manager in the banking industry. They have a spunky daughter, Hazel, and two fur babies, Winston and Darlene. Jessica loves good food (all kinds especially dessert), a good book and spending time with her friends and family.
Jessica graduated from UNC Greensboro with a degree in Interior Architecture, and a Masters degree in Practical Theology from Pfeiffer University with concentrations in children's ministry and youth ministry. Jessica served as the Director of Christian Education at Bunker Hill UMC in Kernersville for 5 years, and as the Next Gen Leader at New Story Church in Winston Salem for 5 years before joining Ardmore.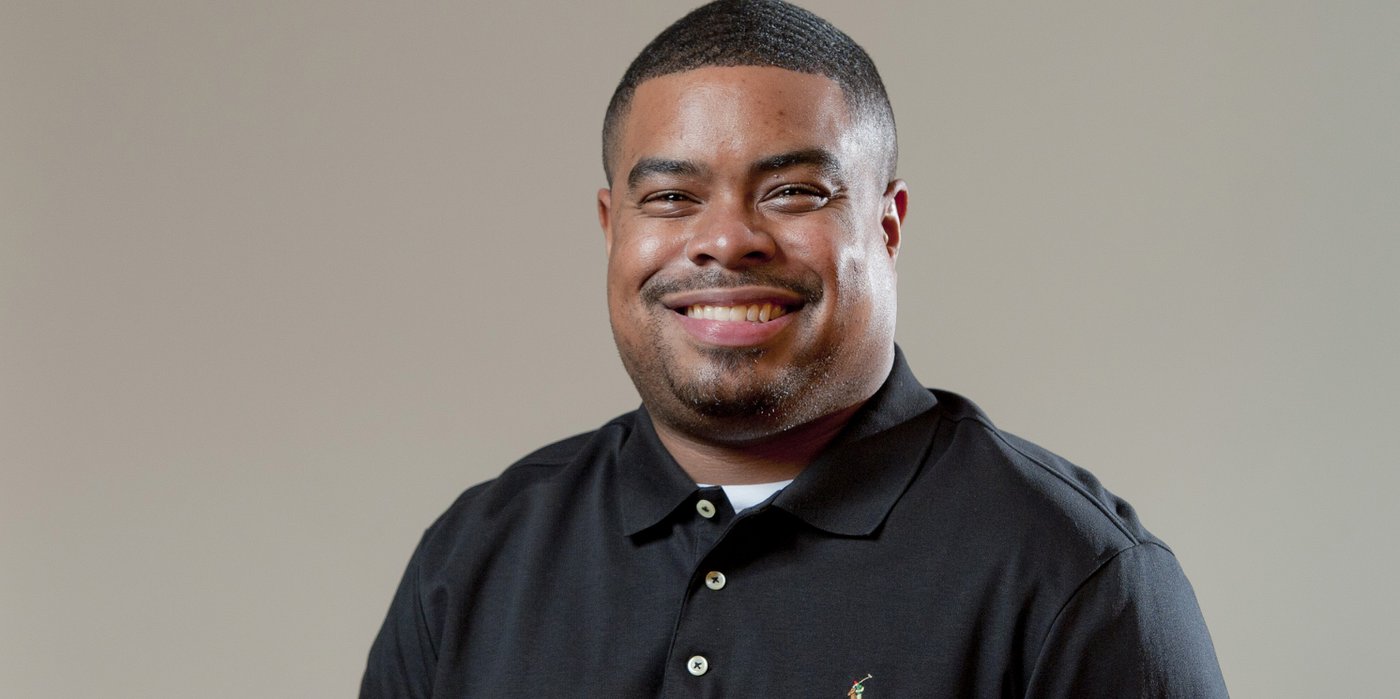 Chris Imes - Custodial Staff
Chris was born and raised in Winston-Salem. Chris graduated from Forsyth Tech Community College with an Associates Degree in Business Adminsitration in 2011. Chris is currently a Property Specialist with Forsyth County in addition to his work at Ardmore. He has been employed a Ardmore UMC since 2009. He has two beautiful daughters: Krislynn (9) and Cortlynn (2). Chris enjoys spending time with friends & family and cooking out on the grill.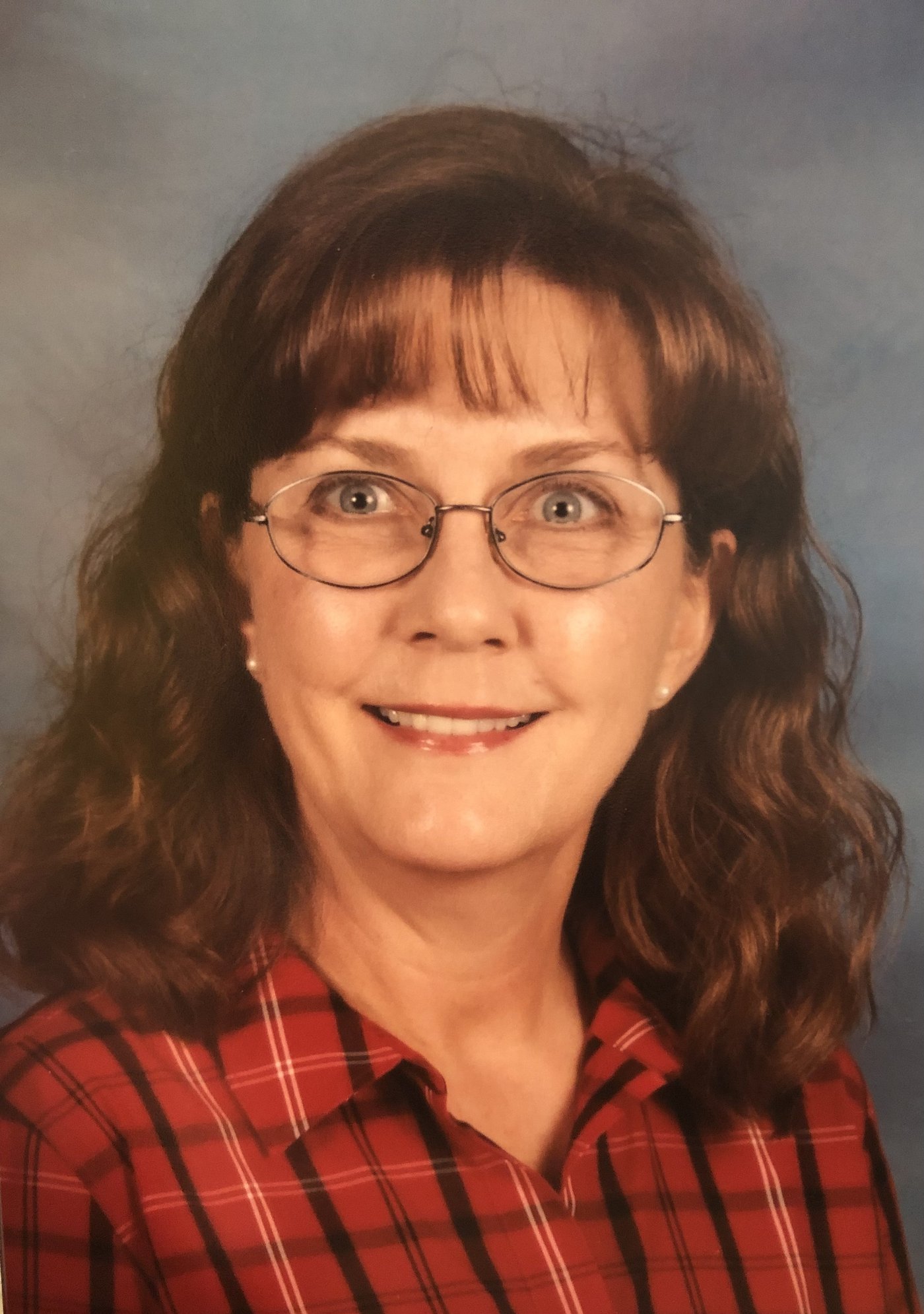 CHERYLL leming - church finance officer
Cheryll had the unique opportunity to grow up overseas as the daughter of a career Naval Officer in places such as Australia, Japan, and Guam. Being able to experience diverse cultures first-hand instilled a true appreciation for diversity that Cheryll still carries with her today. Cheryll's family roots are situated in Georgia, and this is where she met her husband, David, of 38 years, raised three daughters, and maintained a career in Corporate America for over 30+ years.
Cheryll's position as a financial associate with Wells Fargo Bank ultimately allowed her to relocate to Winston-Salem about 12 years ago. Cheryll holds a Bachelor of Arts degree from the University of North Carolina at Greensboro. She has a true appreciation for nature and so enjoys most any outdoor activities that also include her two other passions - eating good food and spending quality time with family and friends.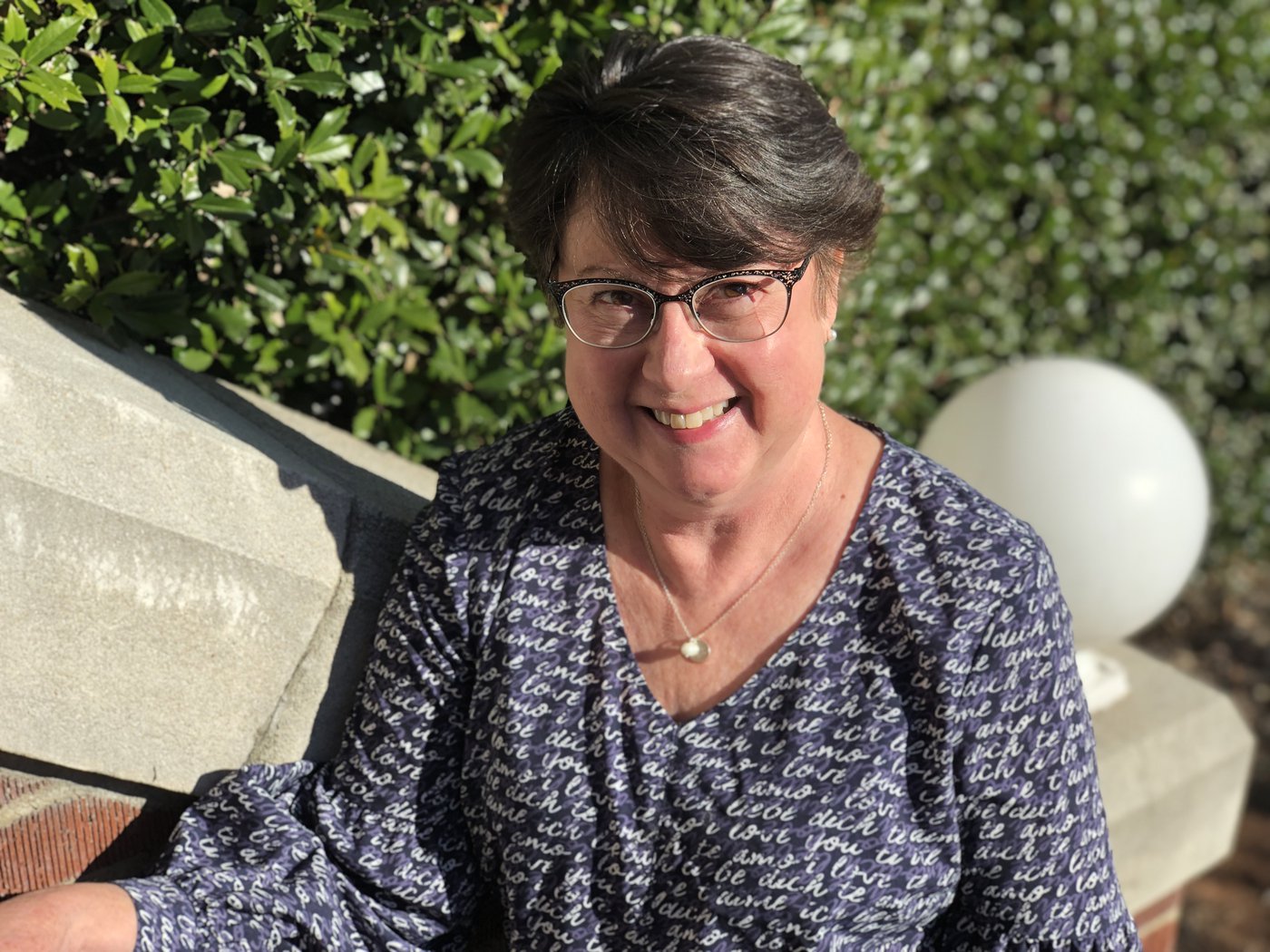 Cheryl Vaughan - Administrative assistant
My childhood hometown is Lakeside, Ohio. Yes, survived the winters of the snow belt and admit I miss it along with all that Lake Erie shore life provided. The summers are similar to the beautiful setting of Lake Junaluska, hosting the West and East Ohio Conferences of the United Methodist Church.
My adult hometown is Winston- Salem, relocated 40+ years ago and reside in Ardmore. Prior career as a Legal Administrative Assistant has now opened the door for me to transition my skills along with my joy as a Methodist to serve Ardmore UMC. I am mother to daughter, Kaylyn. I live, love, and support local businesses. Enjoy fellowship, cooking/grilling, gardening, reading and house decorating/renovations (with power tools!).
If we live by the Spirit, let us also walk by the Spirit.
Galatians 5:25