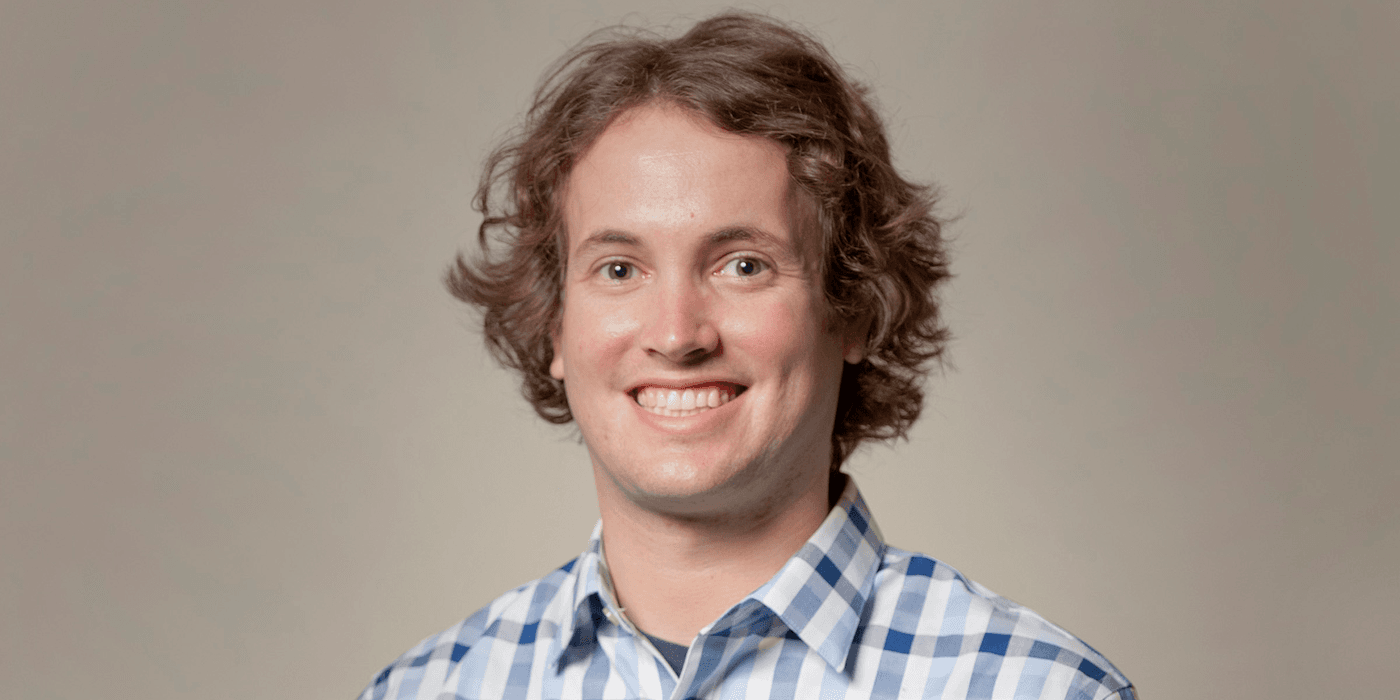 Matthew Bacon - Director of Traditional Music
Hailing from Grand Rapids, Michigan, Matthew Bacon is a self-described liturgical mutt having served parishes in Michigan, Minnesota, Colorado, North Carolina, and New Zealand. Before his current appointment at Ardmore UMC, Matthew served as Organ Scholar at Duke University Chapel and ChristChurch Cathedral in ChristChurch, New Zealand. In New Zealand, Matthew accompanied a professional choir of Men and Boys for six weekly services. Matthew holds the Master of Music degree from the University of North Carolina School of the Arts and a Bachelor of Music degree from St. Olaf College (Northfield, MN). His primary instructors include James E. Bobb and Dr. Timothy Olsen. When Mr. Bacon is not sizzling on the Organ, he can often be found lifting weights, practicing his liturgical comedy routine, or playing with his rescue puppy, Schubert.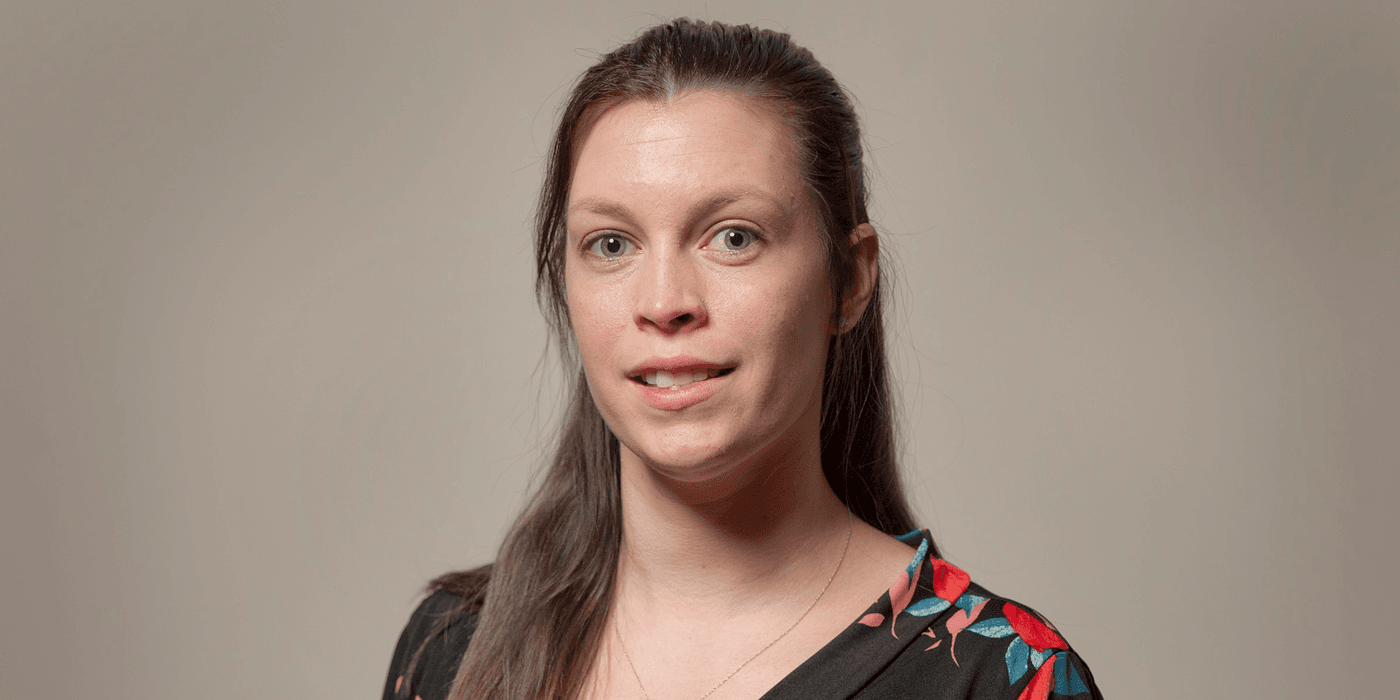 Brandi Baran - Administrative Assistant
Brandi is married to a veteran, Chris, and blessed with three children Anastasia, Cassidy, and Camden. They currently reside in Thomasville, NC, but met while living in Chris's small hometown of Becket, Massachusetts. As animal lovers their family has many and dreams of adding more to their little "farm", which currently includes dogs, cats, a bunny, sugar gliders, and ducks.
Brandi has a B.A. in business management from ECPI University, a certificate in Microsoft programs, and holds a real estate license. She is presently furthering her education in psychology at Capella University. Her hobbies include baking, dessert decorating, crocheting, and camping. In her spare time Brandi coaches a youth competition team and instructs an adult exercise class at Magic Feet Dance Company. She is grateful to be at Ardmore to support and worship with the community.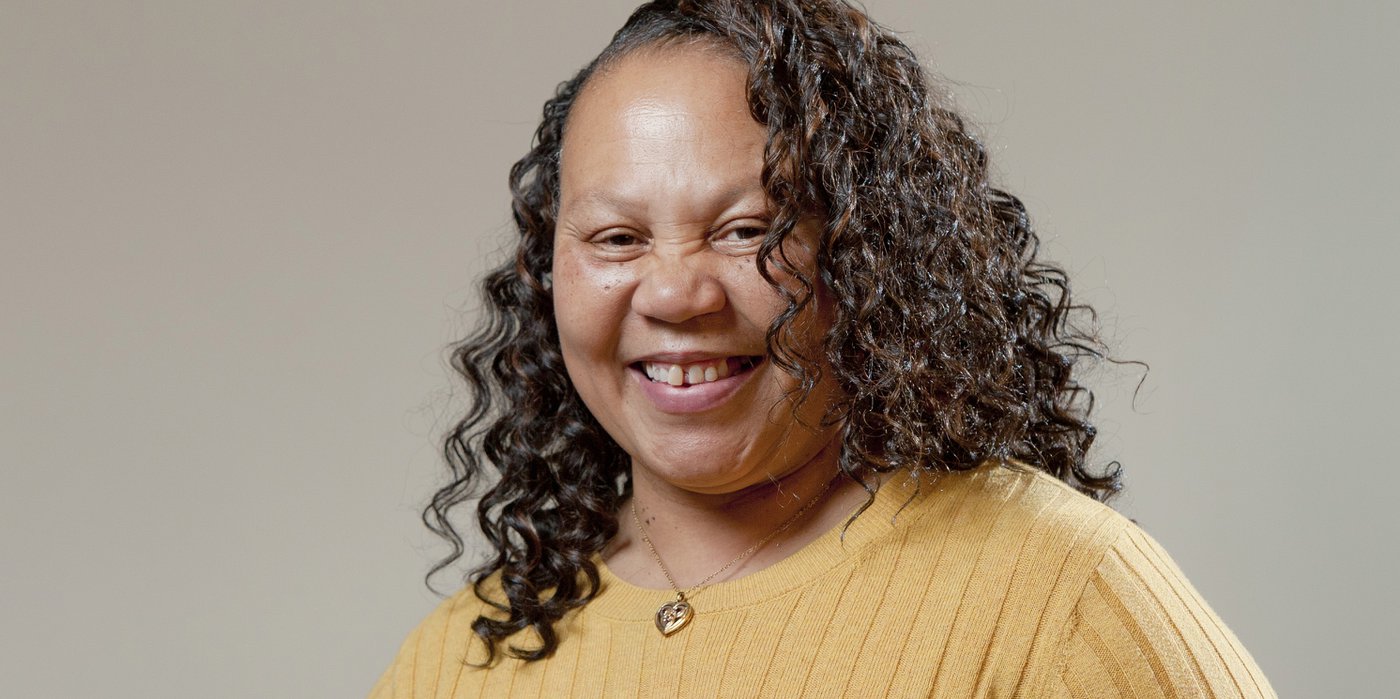 Catherine Booth - Custodial Staff
Cat was born in North Carolina and has lived in Winston-Salem for all of her life. She graduated from Parkland Senior High School. She has worked for Winston-Salem Forsyth County School at Bolton Elementary for 24 years. Cat has been married to her spouse, Thomas Booth, for 14 years. Together they have 5 girls, a son, and 9 grandchildren. Cat enjoy watching sports, football, and basketball. Her favorite teams are the Carolina Panthers and the Carolina Tar Heels. She enjoys working for Ardmore United Methodist Church part time and helping out with the Food Pantry.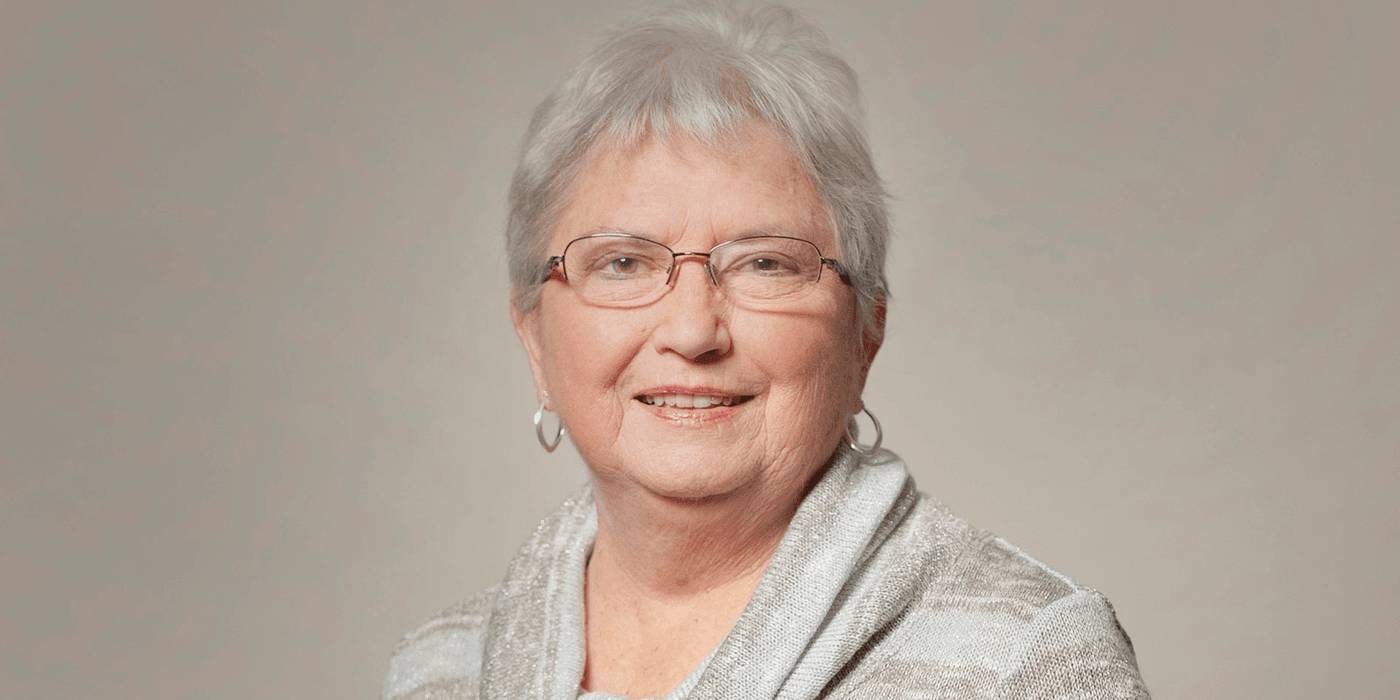 Mary Jo Brewer - Coordinator, Senior Adult Ministries
Mary Jo was born and grew up in Siler City, NC. She enjoys reading (mostly mysteries), traveling, sports, working word puzzles & jigsaw puzzles and spending time with family and friends.
Mary Jo graduated from Appalachian State University in 1968 with a B.S. degree in Elementary Education and in 1980 with a M.A. degree in Early Childhood Education. She completed her student teaching in Winston-Salem and remained here to teach for 30 years. After retirement in 1999, Mary Jo began working part time at Ardmore's TTWS and later became Ardmore's Coordinator for Senior Adult Ministries, which she thoroughly enjoys.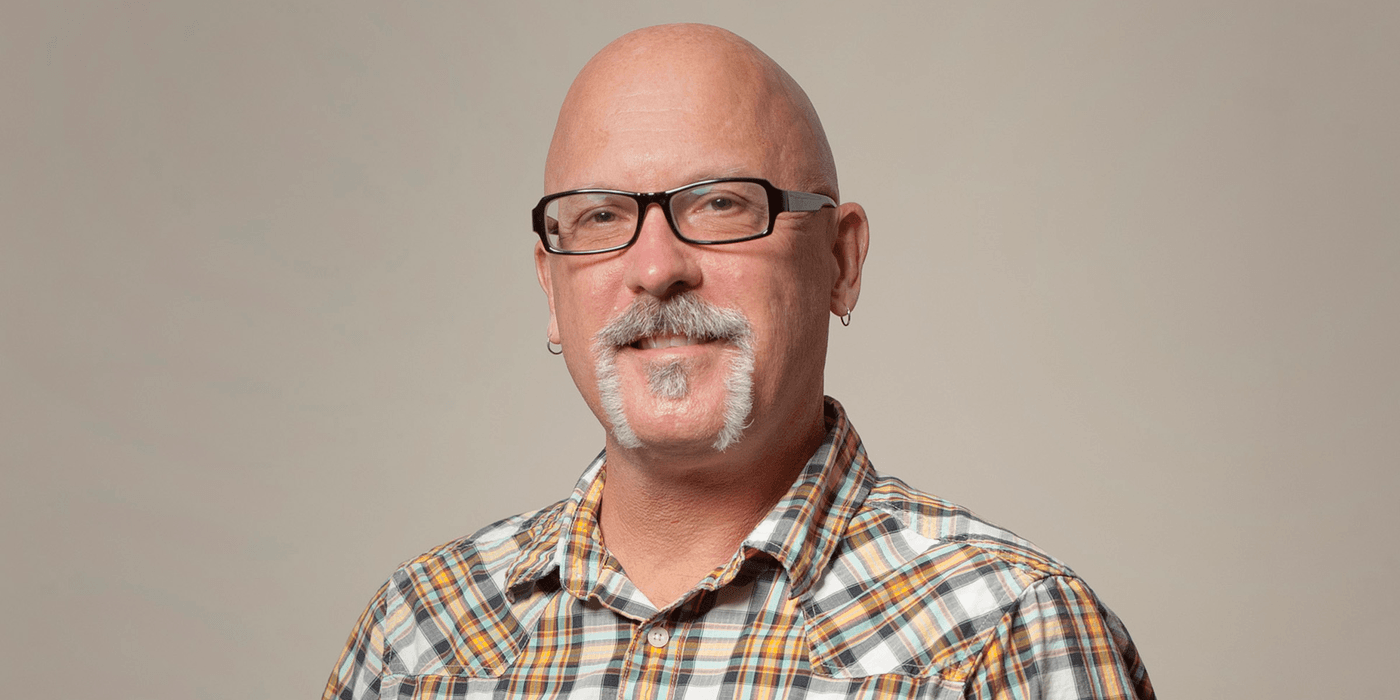 Jerry Chapman - Director of Contemporary Music
Jerry was born in Connecticut, but moved south as quickly as he could. He grew up in Winston-Salem and attended RJ Reynolds High School before heading to Furman University in Greenville, SC, where he majored in Philosophy. He immediately jumped into music full-time, playing in countless bands, releasing CD's on a regular basis, and traveling the country playing music (he has played shows in 46 states & 3 countries). He was the Youth Minister at Central UMC in Mount Airy, NC for 3 years before turning his attention to leading worship 11 years ago. He is married to Jennifer and is father to Georgia (18) & Matthew (16). He loves Jesus, life, his family, music, running, and sushi.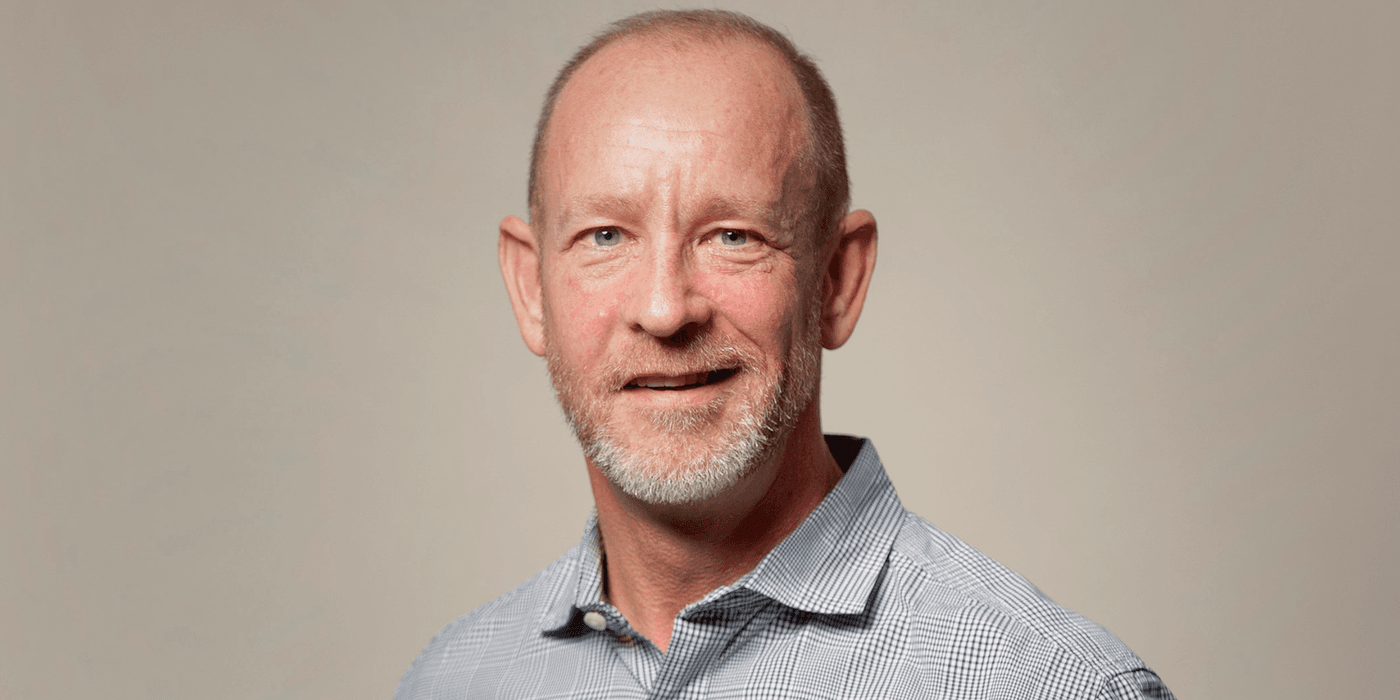 Matt Farabow - Senior Minister
Matt is married to Amanda, a real estate broker with Keller Williams, and they are blessed with four children, Sydney, Jordan, Kenton and JT. Matt enjoys exercise and wellness, spending time at the beach and the mountains and fly fishing. They have three dogs, one of which he likes.
Matt graduated from Guilford College in 1990 with a degree in Bachelors of Science in Sports Management. He graduated from Duke Divinity School in 1996 with a Master of Divinity. He completed his Doctor of Ministry at Drew University in 2012 with a concentration in Congregational Development. Ardmore is Matt's fifth pastoral appointment in almost 25 years of full-time ministry. He grew up in the Piedmont Triad of North Carolina and is honored to be able to serve in this amazing community.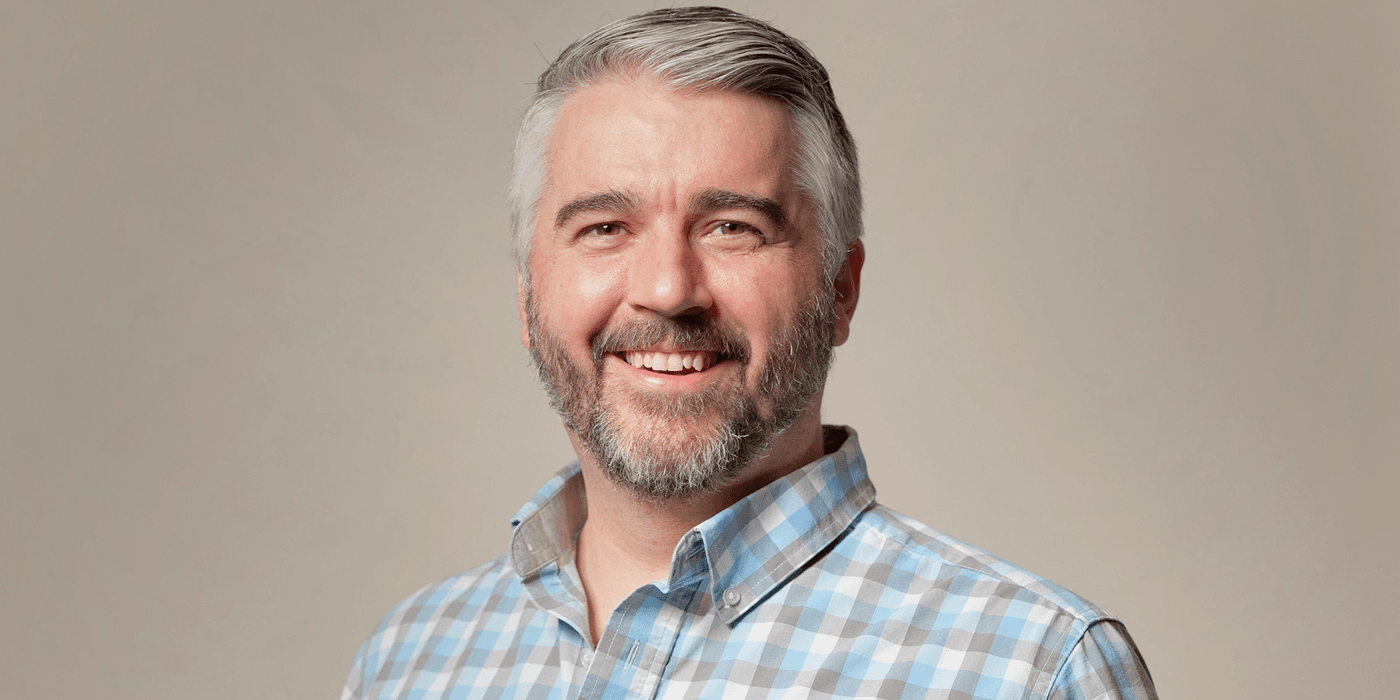 Joe Hout - Associate Minister
Joe is married to Lauren, a school nurse, and they are thankful for their two daughters, Harper and Rosa. He enjoys a good cup of coffee and playing a board game with friends and family.
Joe graduated from Lenoir-Rhyne College in 2006 with a degree in Sacred Music. Before coming to Ardmore UMC, he served at Maple Springs UMC as their Next Gen Coordinator, and before that he served with college campus ministries at UNC Greensboro and Guilford College. He grew up in Ohio, in the Dayton area. He is currently attending seminary at Hood Theological Seminary in Salisbury, NC.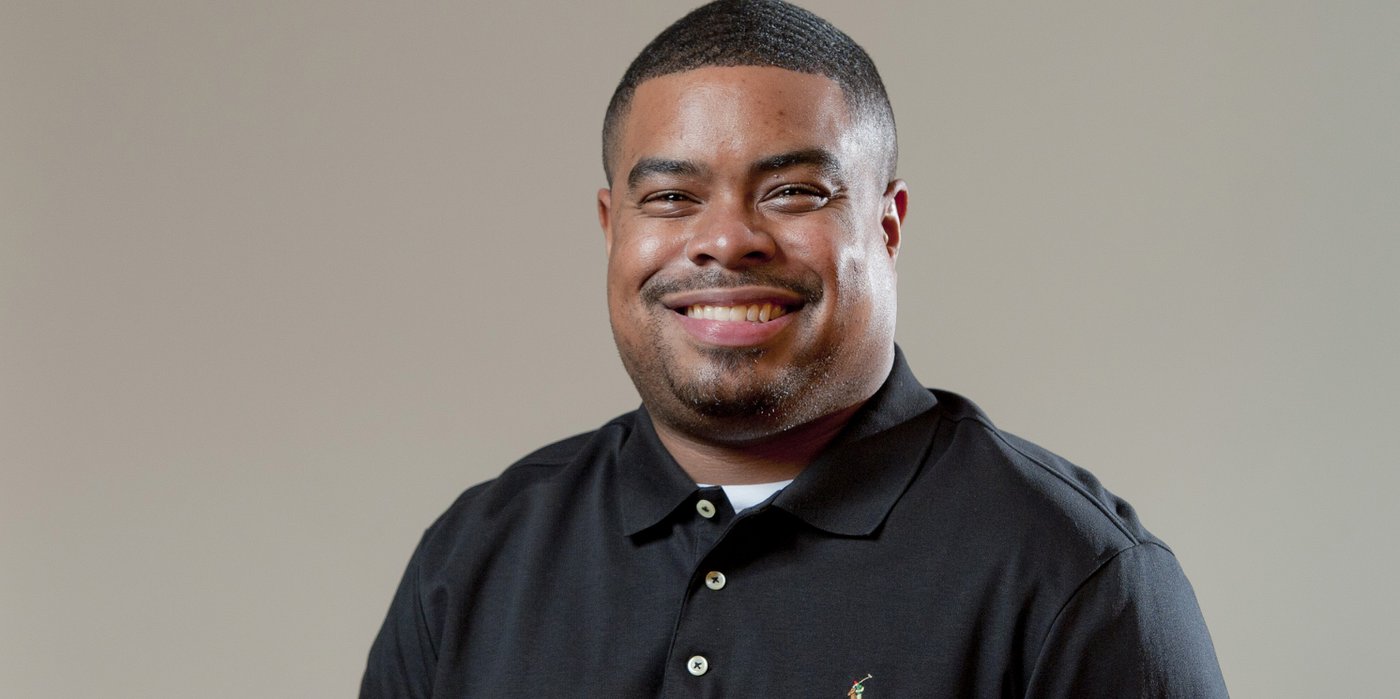 Chris Imes - Custodial Staff
Chris was born and raised in Winston-Salem. Chris graduated from Forsyth Tech Community College with an Associates Degree in Business Adminsitration in 2011. Chris is currently a Property Specialist with Forsyth County in addition to his work at Ardmore. He has been employed a Ardmore UMC since 2009. He has two beautiful daughters: Krislynn (9) and Cortlynn (2). Chris enjoys spending time with friends & family and cooking out on the grill.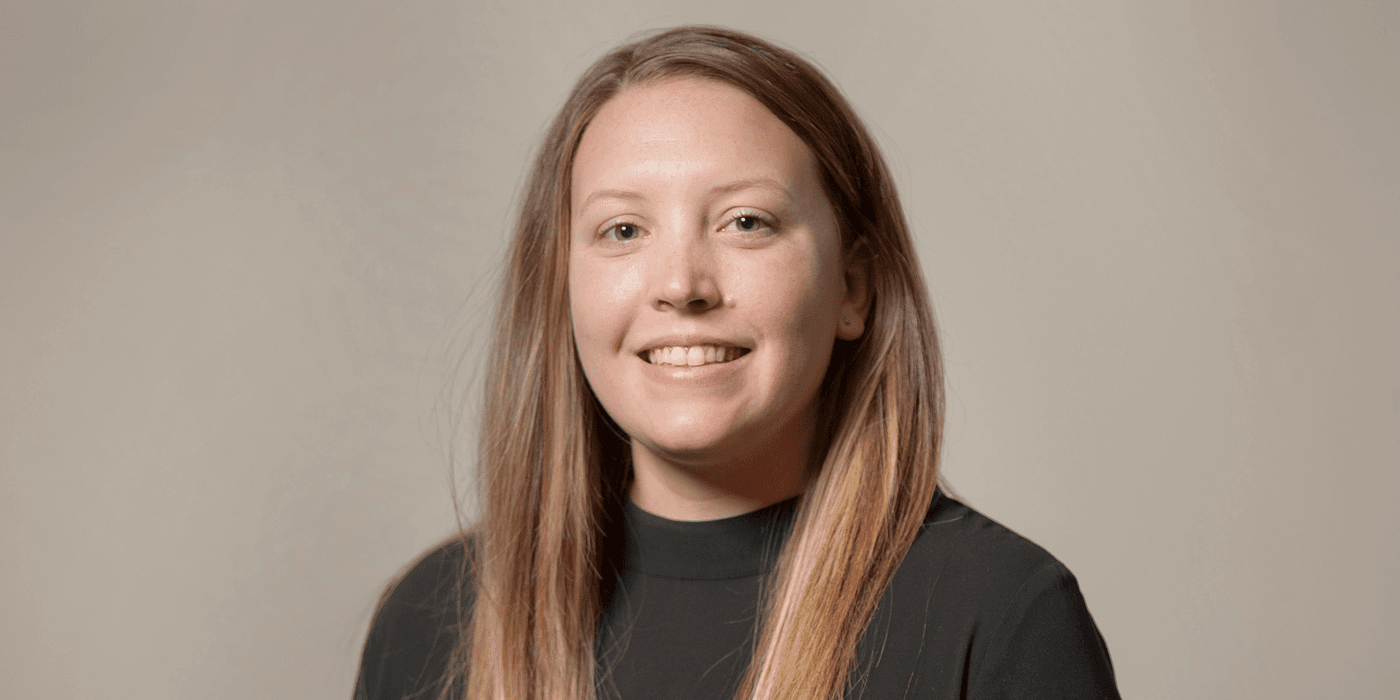 Meredith Menius - Director of Christian Education
Meredith is originally from Asheboro, NC (home of the NC Zoo!) and moved to Winston-Salem in August 2019. Prior to moving to W-S, she earned a BA in Religion from Campbell University in May 2016, and a Master of Divinity from Duke Divinity School in May 2019. Meredith enjoys long walks with her dog, June, while accompanied by a good podcast.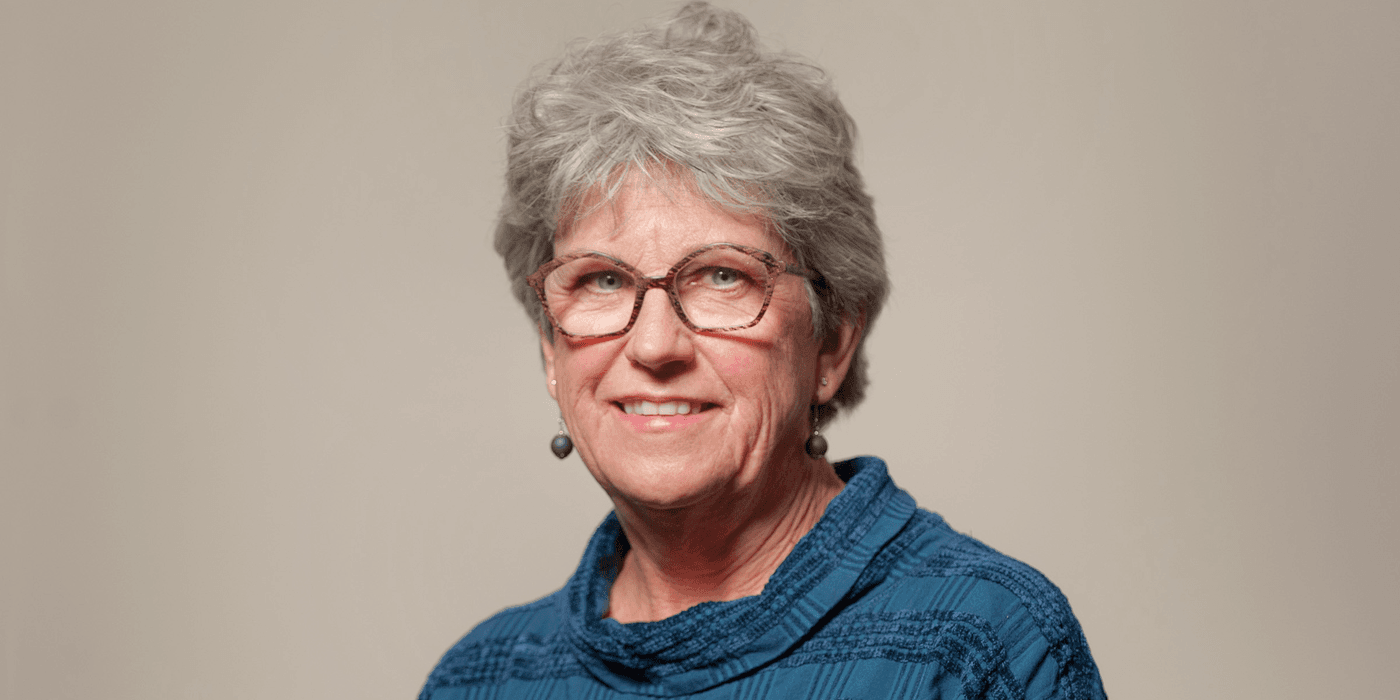 Marilyn Parker - Director of Preschool
Marilyn was born in Maryville, Tennessee about 20 minutes from the Great Smoky Mountains National Park where she spent lots of time as a child and teenager. She received a degree in Early Childhood and Elementary Education from Tennessee Tech University and a Masters in Curriculum and Instruction Reading Concentration from UNCG. She moved to Winston Salem when she married her husband Lamar who was a medical student at Wake Forest University. They have four children Nicholas, Anderson, Grace and husband Amilla, and Seth.
Marilyn taught in the public schools for 8 years, taught in Ardmore TTWS and was hired as Director the next year upon the retirement of June Smithdeal.
Marilyn enjoys quilting, gardening, reading, hiking in the mountains and any outdoor activities or sports.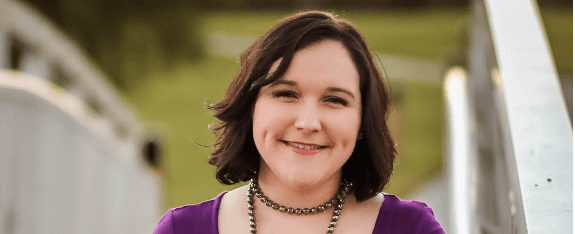 Jessica Holder - Business Manager
Jessica moved to Winston-Salem in July 2019 with her husband Creighton, their two daughters Rosie and Lucy, and their sweet rescue dog Dolly (named after Dolly Parton of course). They are originally from Hattiesburg, MS, so they love North Carolina's beautiful weather!
Jessica graduated from the University of Southern Mississippi with a Bachelor of Science degree in Business Administration emphasizing in Accounting. She was an active member of several honors societies through the College of Business, which included Beta Alpha Psi and Beta Gamma Sigma, and she graduated as one of the highest seated members of her class. She was previously business manager at Mr. Sippi Beverages, a water and coffee distributor based in Hattiesburg. Jessica loves the beach, chai tea lattes, leopard print anything, cooking, reading historical fiction novels, and most importantly spending time with her family.